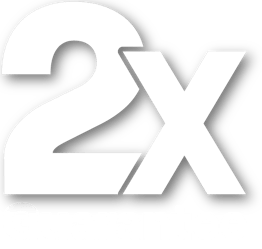 Customer Growth: Our Unmatched 2x Guarantee
Yup, you're reading that right... We're guaranteeing your grow!
Our one-of-a-kind fundraising platform, Donor-First Optimizers, and Digital Amplification Services are so powerful that we're confident you'll outperform the industry benchmark by 2x!
What Our Guarantee Means for
You and Your Cause
It should come as no shock that donors come and go. The question is, how do you get more donors to come and stay, rather than leave and never come back? How do you increase their average gift and transition to a recurring giver?
Our platform is engineered from the ground up to amplify growth through our Donor-First Optimizers and Digital Amplification Services. These unique offerings allow you to optimize and automate your fundraising based on digital giving best practices, tested and proven by our partners at NextAfter and our own internal A/B testing.
It's time to 2x your growth, 2x your mission, and 2x your good!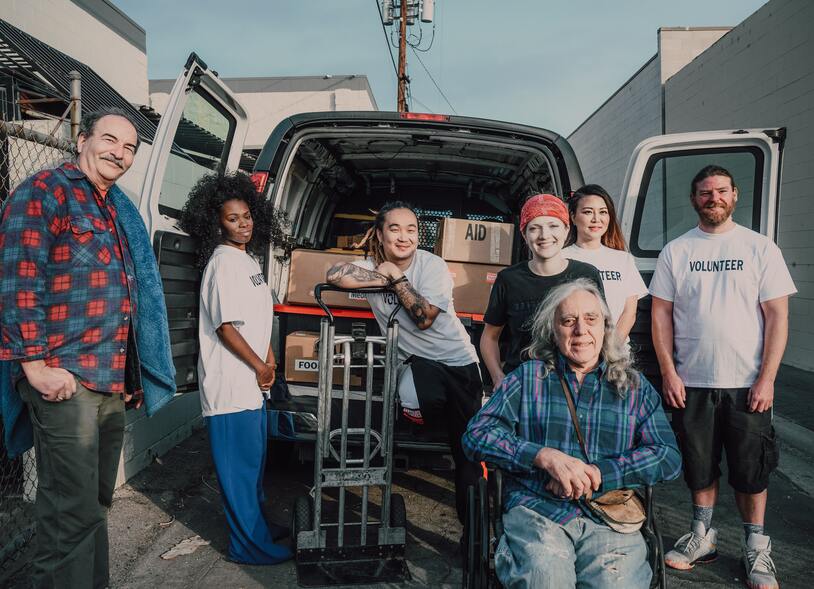 DID YOU KNOW?
iDonate customers grow digital revenue at
more than 2x the industry benchmark

each year on average!
Enterprise nonprofit organizations experience incredible growth year after year when they fully utilize our Donor-First Optimization strategies, patented giving tools, fully integrated Digital Fundraising Platform, and our Optimization Coaching (powered by NextAfter). Learn more >
The data is clear, and the results are powerful. We are committed to putting the donor first by offering nonprofits an advanced Digital Fundraising Platform with built-in Optimizers that enable the donor to give from anywhere, at any time, in any way.
See for yourself how our modern platform simplifies digital fundraising so your nonprofit can raise more than 2x the industry benchmark!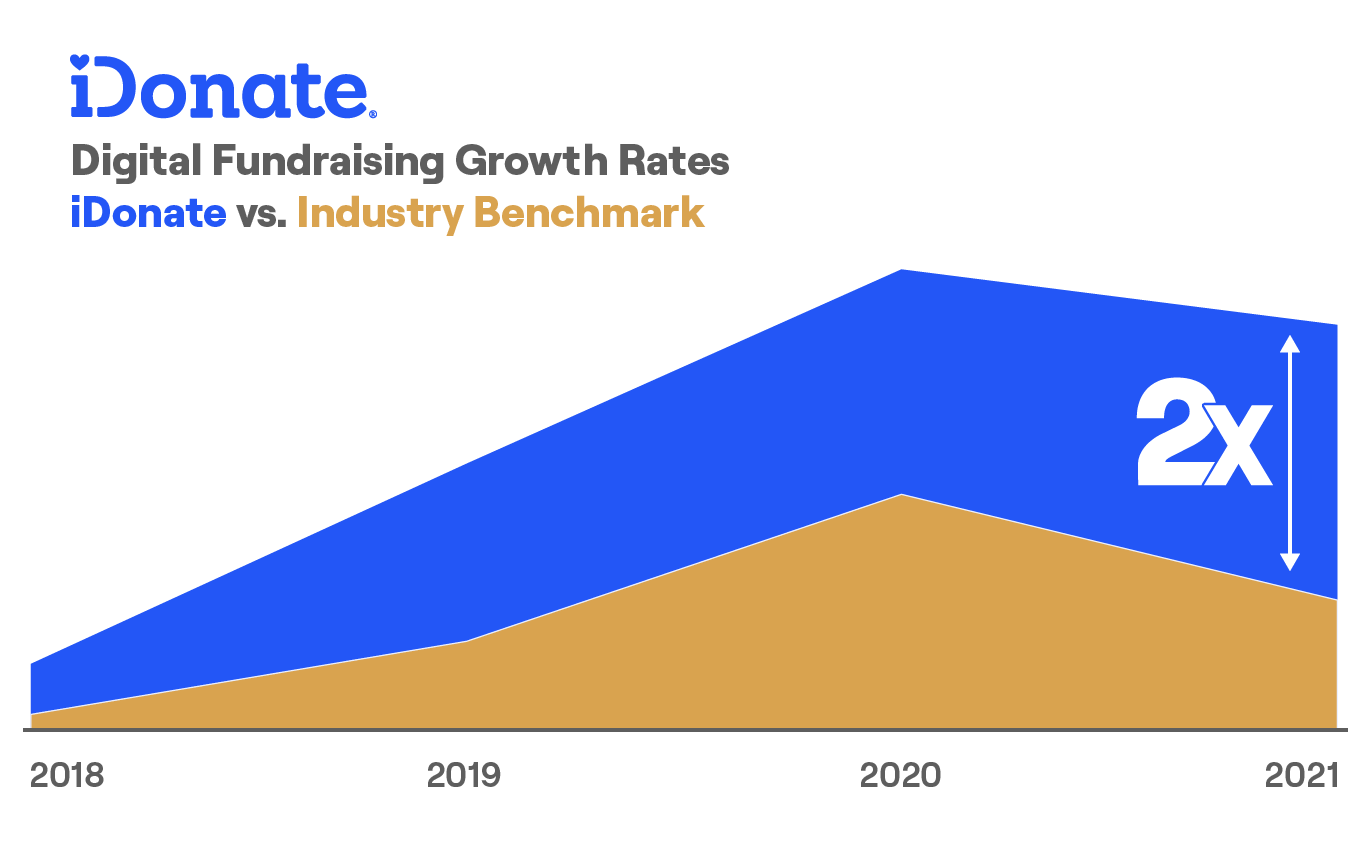 How We Do It
Our Digital Fundraising Platform is more than just credit card transactions. It is a way to engage your donors, optimize your fundraising, and grow your customer base.
The all-encompassing suite of digital giving apps and optimization strategies in your hand are designed to enhance the base you already have, and seek out the donors you have been looking for. This is done through recurring gift prompts, advance donor acquisition, and more to strengthen your recurring donorship.
Contextual giving to personalize the gift asks of all donor backgrounds. Personalized gift arrays to show most popular gifts. Impact equations that tie a gift to a specific cause.
These strategies (and more) are combined with expert Optimization Coaching and customer support to build up your fundraising and continually grow your donor base.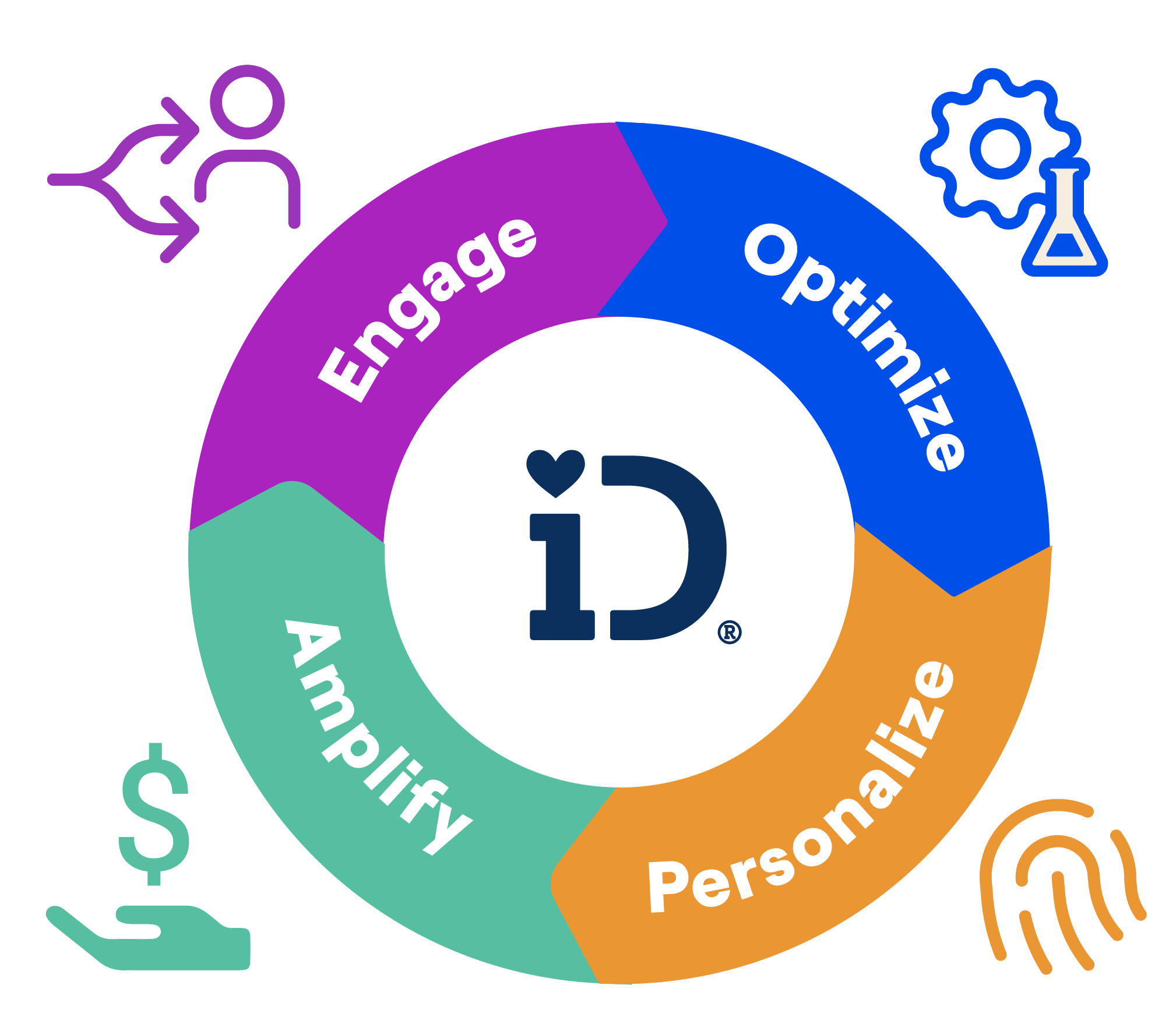 Dig into the Benchmark Data
This benchmark data is from the Blackbaud Institute Charitable Giving Report that is performed annually. Tracking over $46 billion in U.S.-based charitable giving from the Blackbaud Institute Index, the Charitable Giving Report is one of the most credible resources on fundraising performance in the social good community.
We attribute our growth in online donations to the fact that with iDonate we can easily run specific, personalized giving campaigns that our alumni can connect to.
Director of Information Services, Jefferson University
We've seen our donations double in the first two months of using iDonate.
Director of Development, OBU
In just two months we've already seen a 20% increase of first-time givers. We've seen tremendous results.
Executive Director, Midwest Food Bank