Our Strategic Partnerships Help Enhance Your Donor-First Fundraising efforts.
When you partner with iDonate, you're partnering with an ecosystem of technology and Donor-First fundraising experts which enables nonprofits to simplify their efforts and raise 2x the industry benchmark.

Salesforce
Salesforce.org provides powerful CRM technology for a global community of nonprofits and educational institutions to help them operate effectively, raise funds, and build more meaningful relationships with those they serve.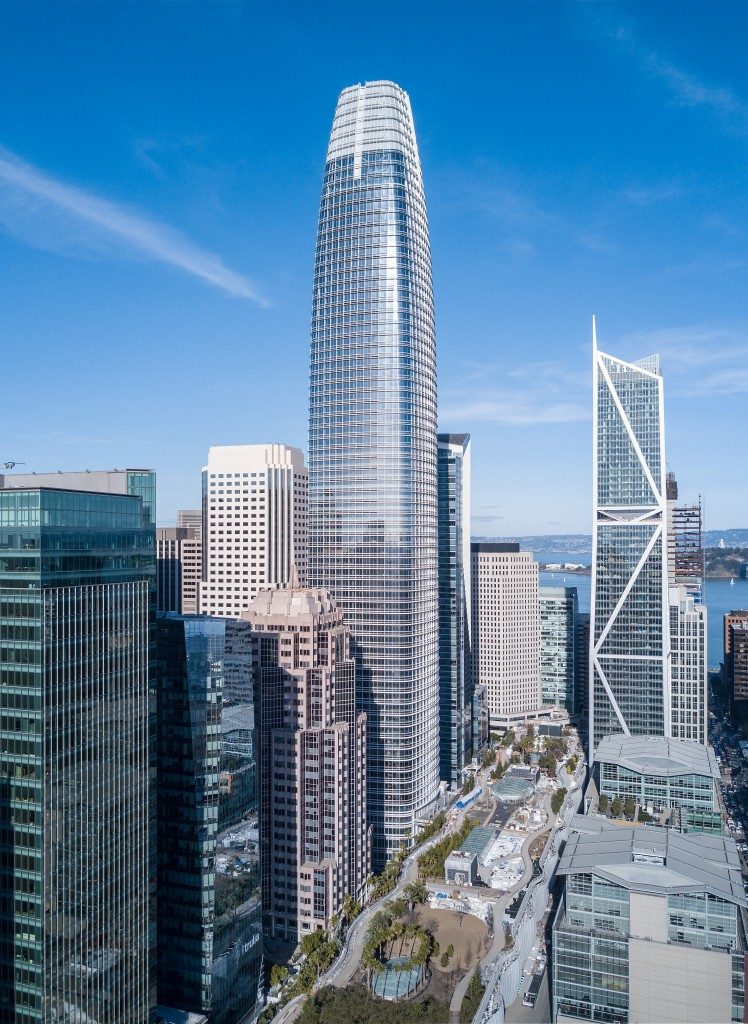 Virtuous
Virtuous is a software company committed to helping nonprofits grow generosity. Much more than a nonprofit CRM, Virtuous helps fundraisers with donor development activities, such as surfacing the insights and signals needed to deliver dynamic donor experiences at scale.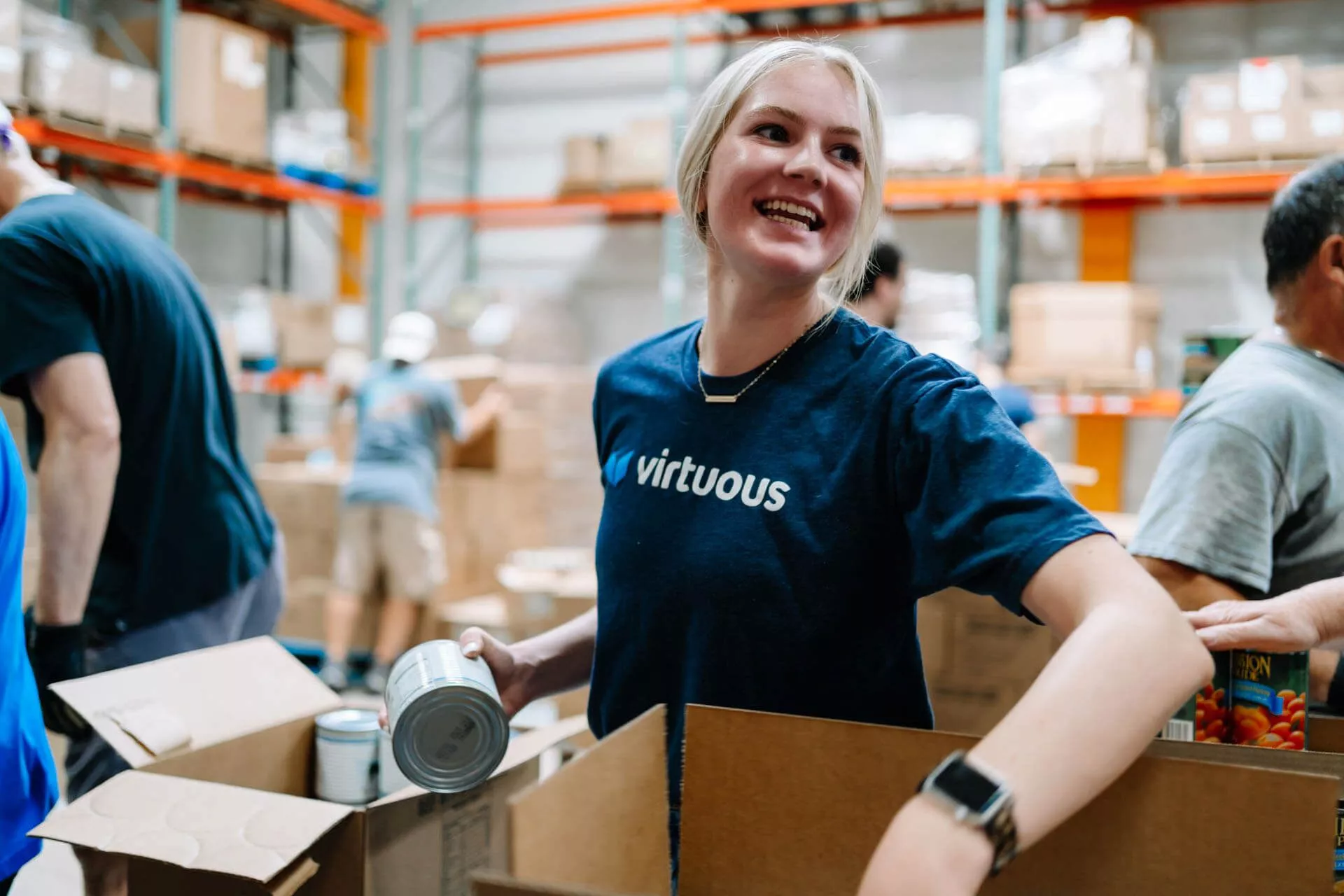 Blackbaud
Cloud software created for the unique needs of the social good community.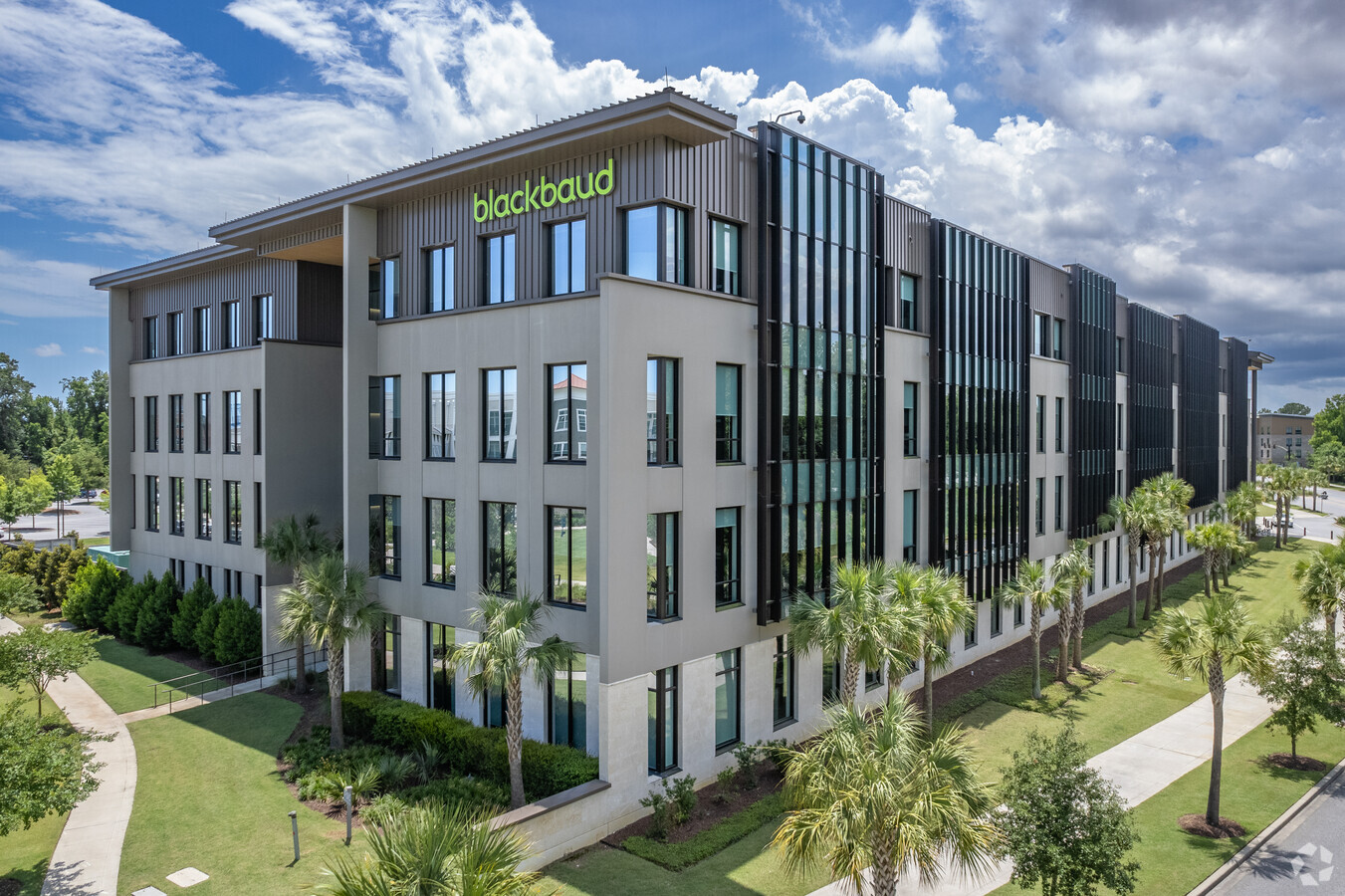 Double the Donation
Raise more money from corporate matching gifts.
Don't wait for matching gift disbursements from requests that will never be submitted to employers. Bring matching gift next steps to your donors no matter where they give across the web.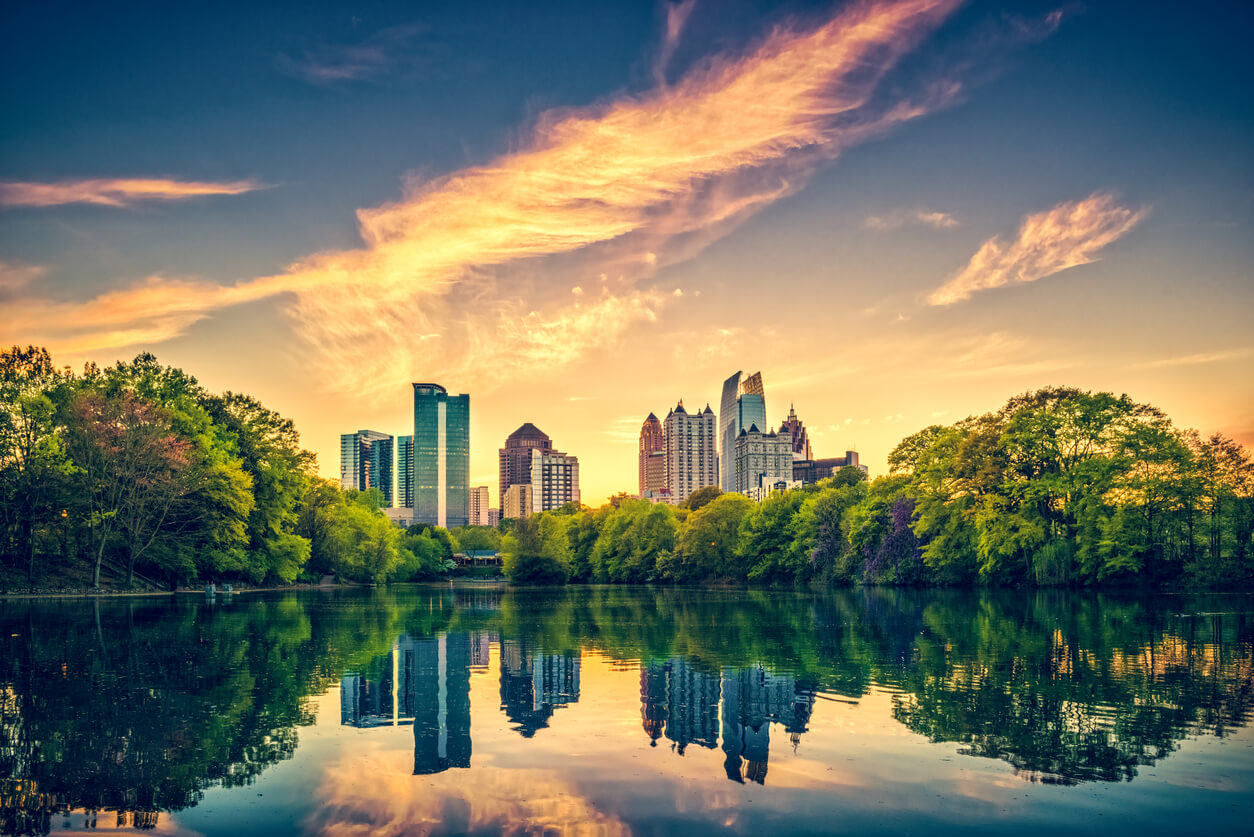 Nextafter
NextAfter combines the perpetual learning of a fundraising research lab, the practical application of a digital-first agency, and the rigorous instruction of a training institute.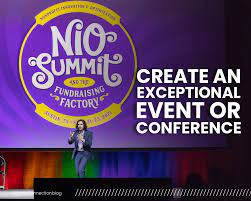 Huron Consulting
Huron is a global professional services firm that collaborates with clients to put possible into practice by creating sound strategies, optimizing operations, accelerating digital transformation, and empowering businesses and their people to own their futures.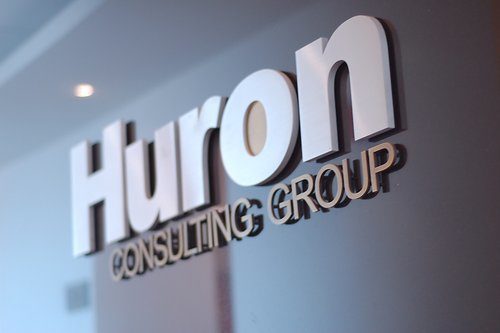 Heller Consulting
Heller Consulting empowers organizations with technology strategy, CRM planning, implementation, and change management services. We provide targeted solutions that are customized based on your unique organizational needs and work with you to find creative ways to make that positive impact.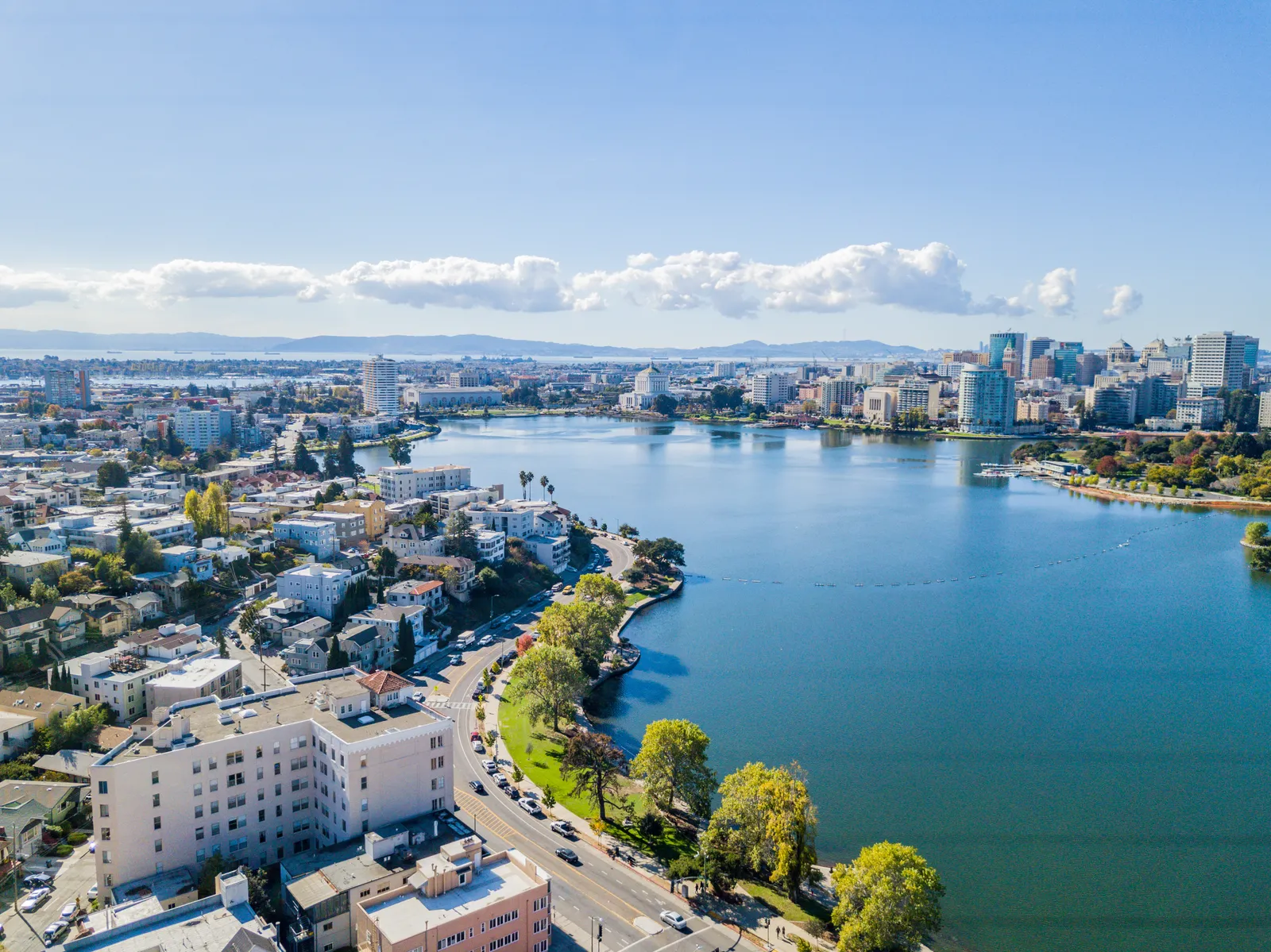 Kell Partners
We work tirelessly to help nonprofits and educational organizations make informed and smart technology choices (the first time). For us, every application tested, process iterated or technique learned is another opportunity to help our clients launch powerful systems that improve their missions.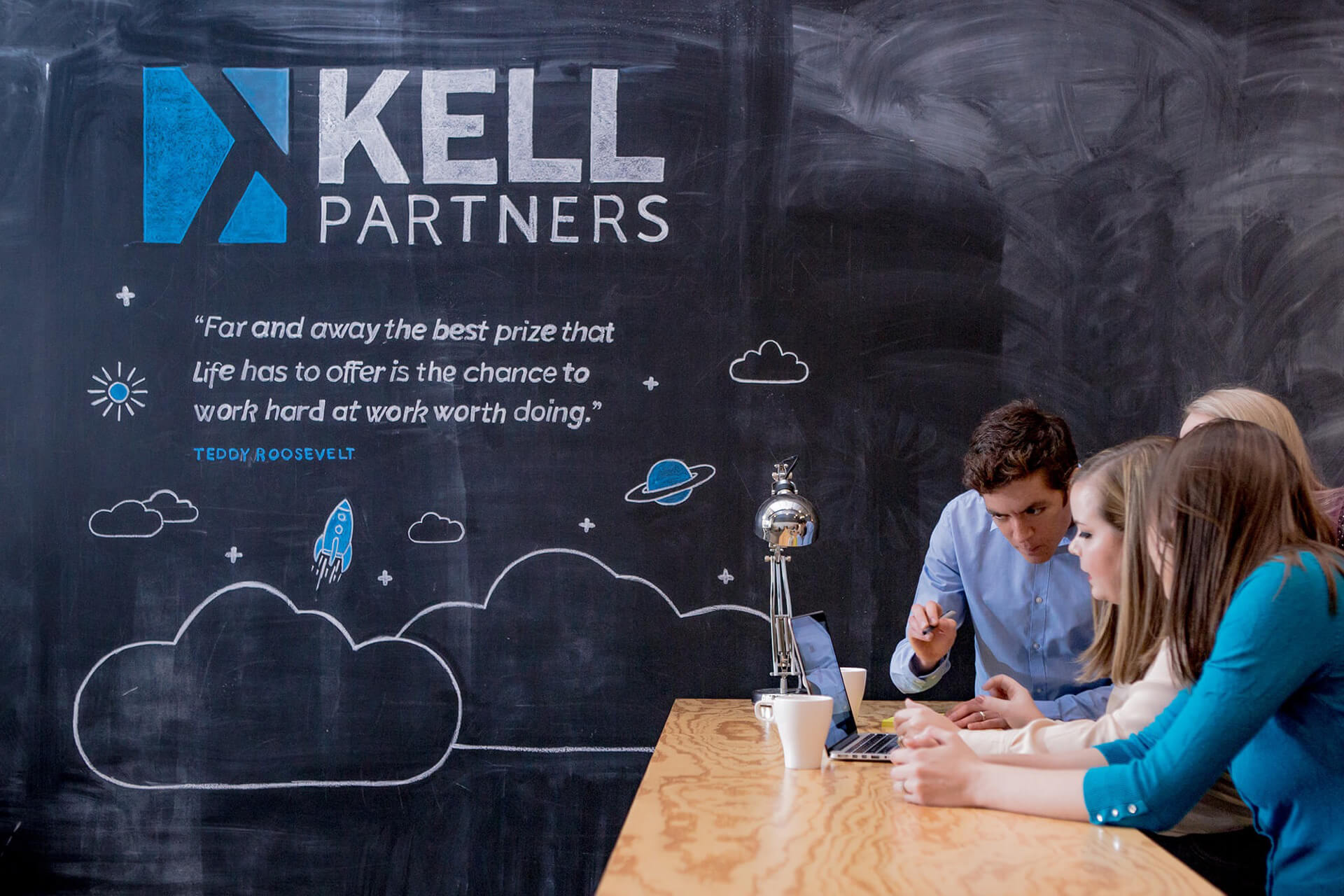 Contact marketing@idonate for our full list of strategic partnerships and to receive additional information on how you can become an official iDonate partner.