Just a few adjustments, and...
To edit a Recurring Schedule, first navigate to Reporting. Then, from the drop-down at the top-left of the interface, select Recurrings.
From there, select the Schedule ID of the Recurring Schedule you need to edit.
This will bring up the Recurring Schedule interface. From here, you can edit:
Next Payment Date
Frequency
Expiration Date
Designation(s)
Donor Pays Fee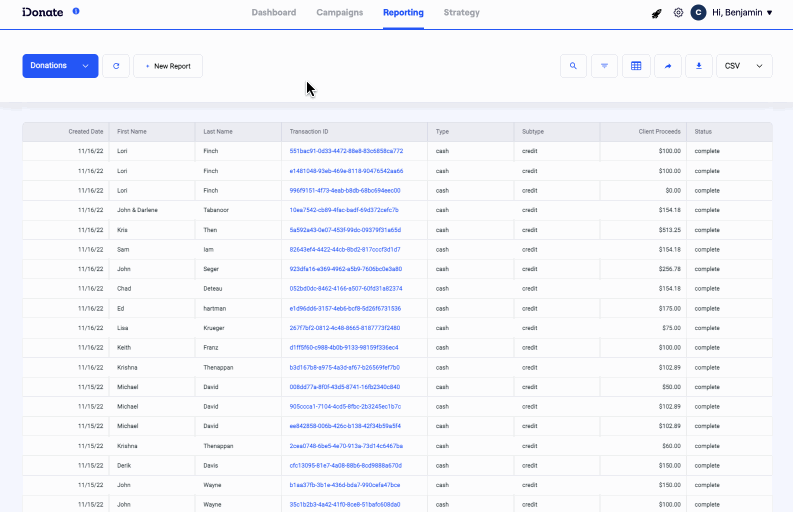 When finished editing, select Save Changes.