Help us help you.
Under the header of self-improvement, there's always room at the top. Your thoughts on our product are one of our best resources when finding ways to improve it. Found a bug or some source of frustration? We'd like to know. Something missing that would make your job easier? We'd really like to know.
That's why we've added the Feedback Center to our Resource Center element.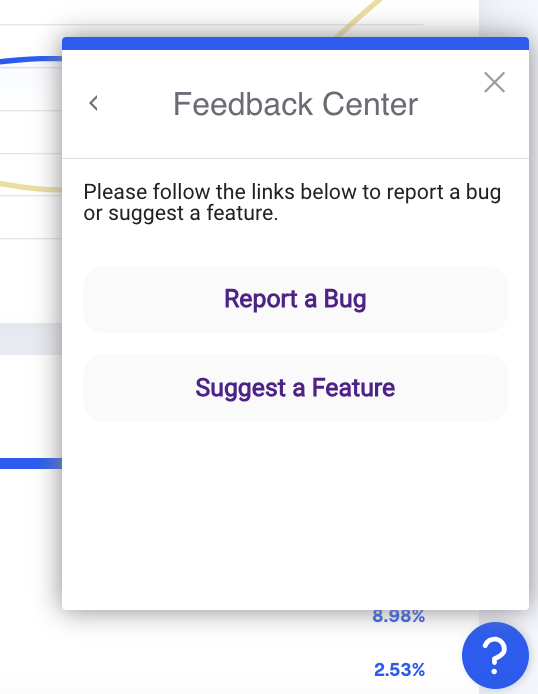 Whenever the feeling hits you, please use the icon in the bottom right of your iDonate screen to find the Feedback Center, then use one of the two linked forms to send feedback to iDonate.