5 Powerful (and Proven) Ways to Increase Your Digital Giving!
Digital fundraising can be challenging, but with the right set of giving tools and fundraising strategies, iDonate can simplify the online giving experience so y'all can raise more and do more good!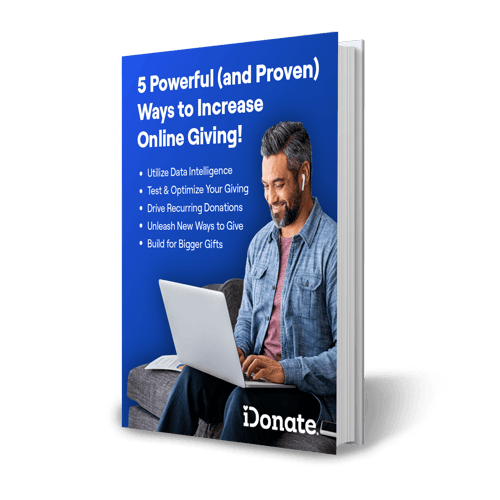 LEARN HOW TO:
1. Hold onto the 83% of web visitors that are leaving your site.
2. Engage donors worth 4x more than your one-time donors.
3. Increase average gift size by 24% or more.

Did You Know? Recurring donors are worth up to 4x more in a lifetime!

"We incorporated [the recurring giving prompt] and have had incredible success growing our recurring giving. It's a simple, formal, conscientious ask and is important for year-end giving."
Jada Hoerr, Chief Resource Officer - Midwest Food Bank