With Our SDK, We Put the Power in Your Hands
Use iDonate's Software Development Kit to brand your organization how you want it.
Our

Tools

in Your Hands
When you want more than just a standard giving form, using iDonate's Software Development Kit (SDK) is your answer. By using our SDK, you are not restricted to our own platform.
You are in full control of where the form sits, how it looks, and how it works. We give you the code you need to build out your own giving experience, one that still offers a secure transaction via the iDonate framework.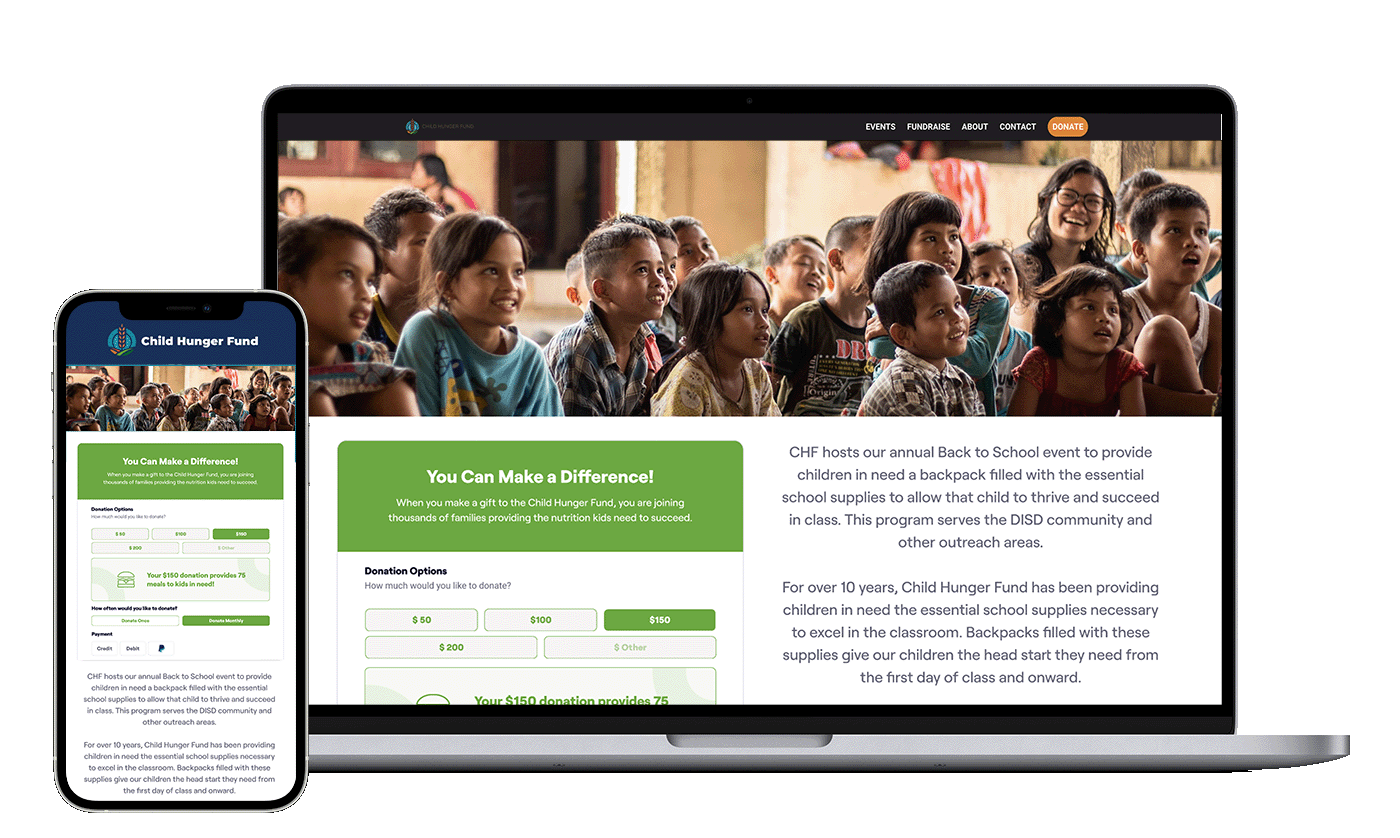 IMB Fundraising Powered by Our SDK
Possibilities are endless with our Software Development Kit (SDK). One of our enterprise nonprofit customers, International Mission Board (IMB), uses our SDK to create an elegant, on-brand giving experience on their Main Giving Page.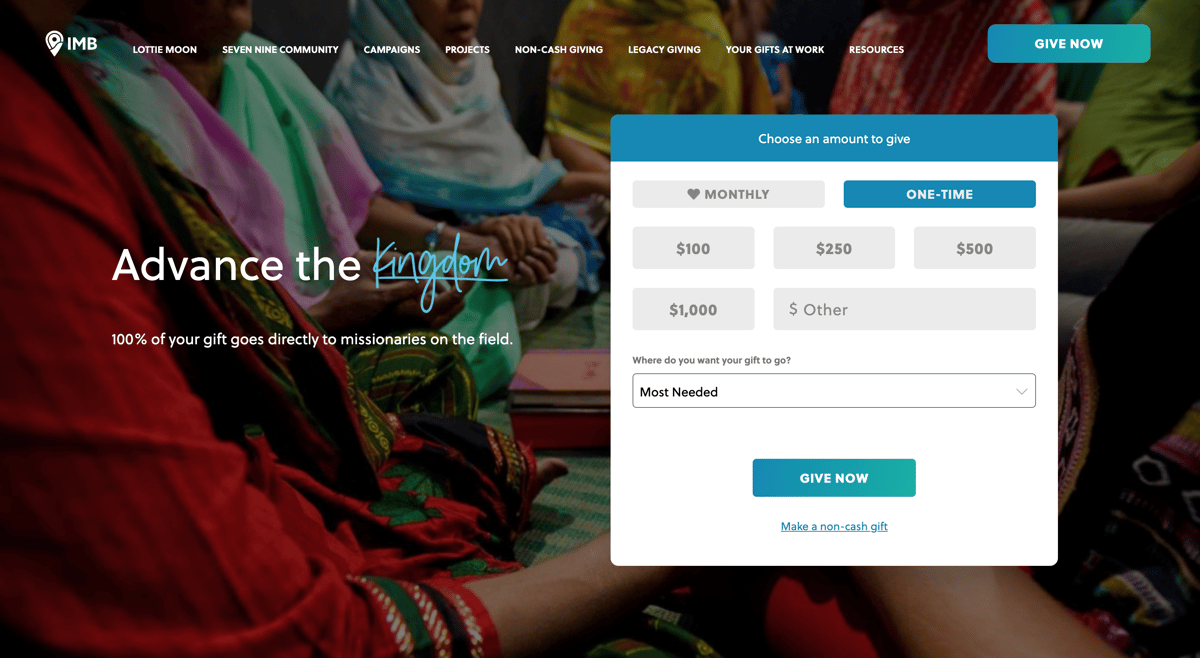 ---
Buckner Hits the Ground Running with a Truly Unique SDK Build
Buckner also uses our SDK to create a truly unique giving experience that looks amazing for their "Help a Child in Need" shoe campaign. Utilizing our Software Development Kit allows them to tailor the giving form to their custom use-case.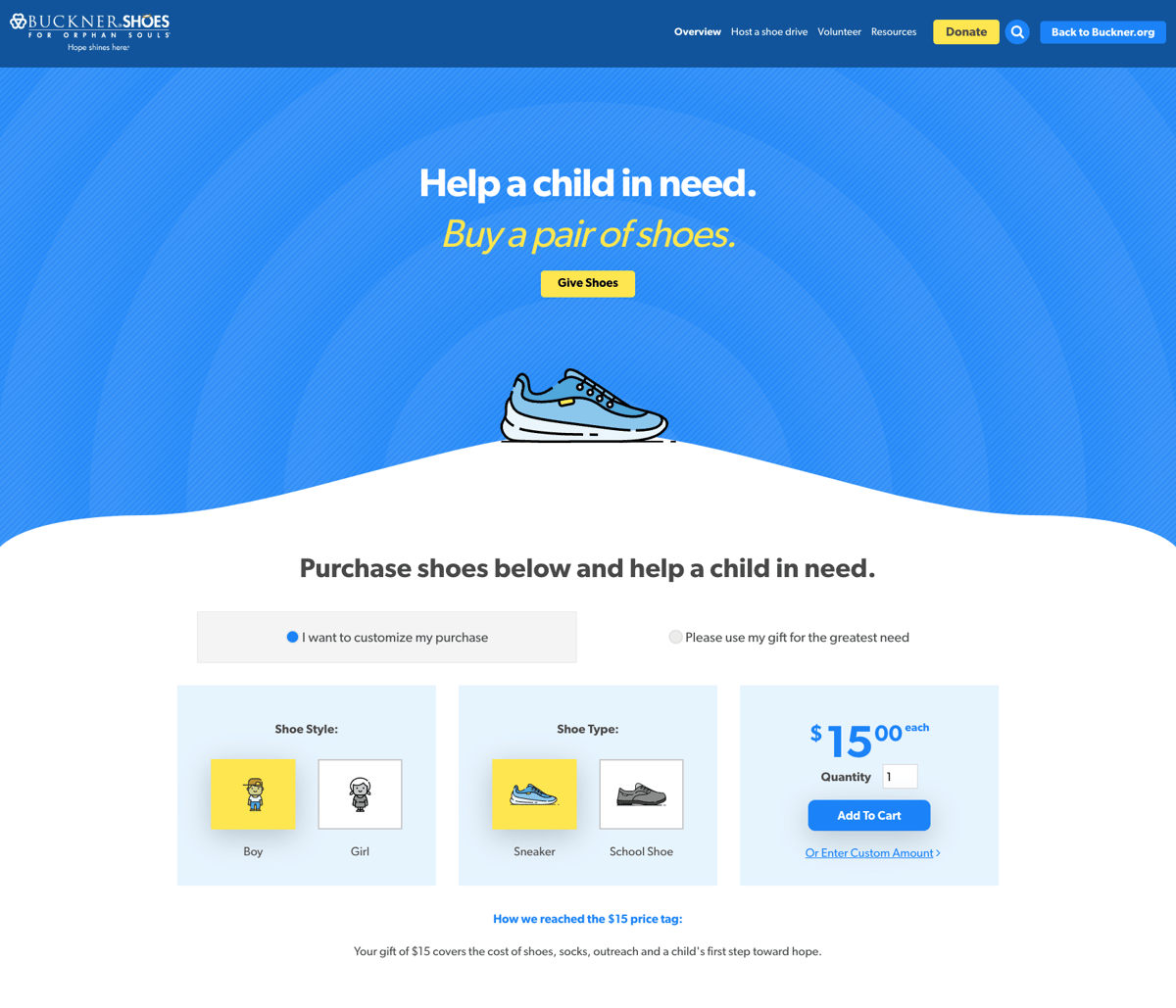 Designed

for Large Nonprofits
If you are an organization that is 100% focused on the donor experience, and have the IT resources, our SDK is for you. You'll receive our pre-built code open and ready to be changed to your organization's liking.
IT and web help may be needed, but the only limitations for you are your knowledge of computer code and your imagination of what it can do. If you have any questions during the process, our technical support team is ready to help.
No matter what you create, all the backend dashboards and reporting are the same, so you still have access to your real-time data and analytics.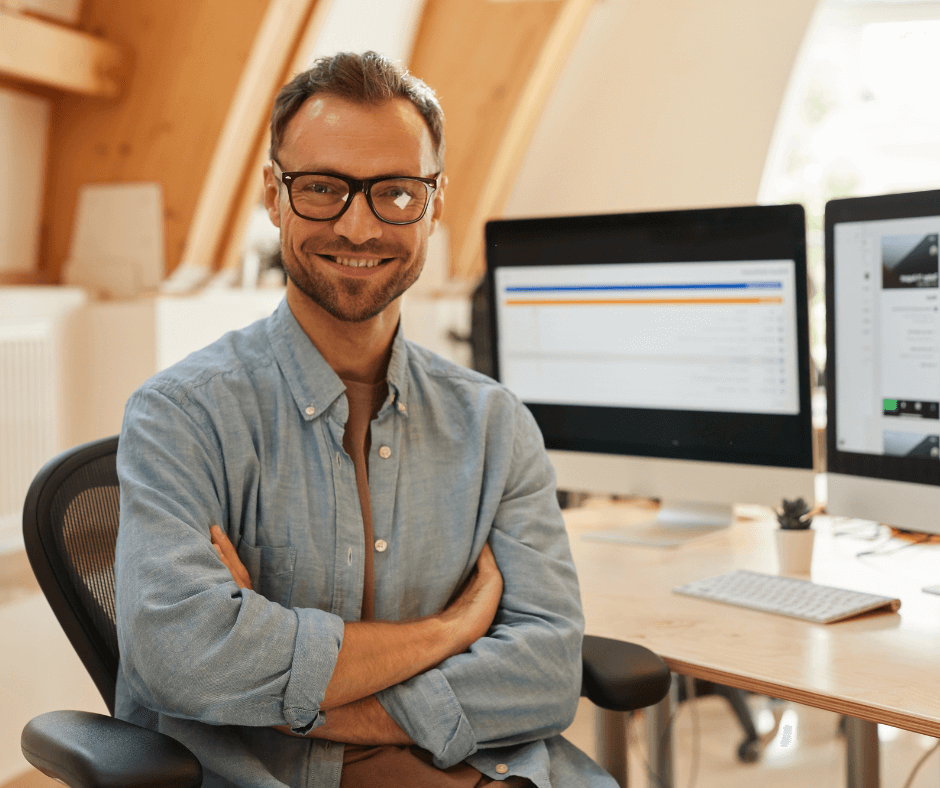 Being able to see in real-time what's coming in for each campaign has been powerful. It was especially beneficial with our "Ukraine Crisis Response" campaign. We were tracking that one heavily, so seeing in real-time that donor support was still strong helped us make key decisions in extending our appeal efforts. We raised over $5,000,000 with that campaign, most of which was online.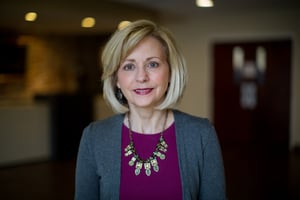 Chief Development Officer | NAMB
iDonate has made my job significantly easier! iDonate is an excellent organization. Their software is high quality and they are always wanting to hear from us on how they can make their product meet our needs better. It's not just lip service. I have personally provided feedback on their P2P program and they have worked with me to implement the changes I requested. They help make it an easy and seamless experience in donating to events which makes it easier for our people to raise the funds necessary. Our staff and students are more confident in raising funds because of how easy iDonate makes it to give online. Also, iDonate's customer support is incredible. They're very timely in helping solve issues.

We've seen our donations double in the first two months of using iDonate.
Director of Development, OBU
iDonate has been key in moving our fundraising to the next level! They way that their systems directly integrate into our website and events has been a massive help in acquiring funds for both our staff as well as for the events that we run. We had consistently had problems in tracking all of the funds for events, and we were having to go through additional third parties to create event reminders. iDonate gave us an easy way to keep track of these funds, as well as gave us a way to create events! Also, having control over fundraiser pages's content while allowing individuals to create the pages themselves has been a huge help.

We attribute our growth in online donations to the fact that with iDonate we can easily run specific, personalized giving campaigns that our alumni can connect to.
Director of Information Services, Jefferson University