It's

YOUR
Data
Might sound obvious to most, but unfortunately, all too often, software companies don't respect the fact that the data your nonprofit passes through their technology is, in fact, YOUR data - not theirs!
At iDonate, not only do we believe it's your data, we work hard to make it painlessly easy to move your data from where it's at to the destination of your choice. We help you manage your data through Native integrations, webhooks, APIs, and more. Learn More About Integrations Here >>
We believe your data should be easily accessed. From canned reports to custom reports and even auto-schedulers, your key information will automatically show up to the right person at the right time.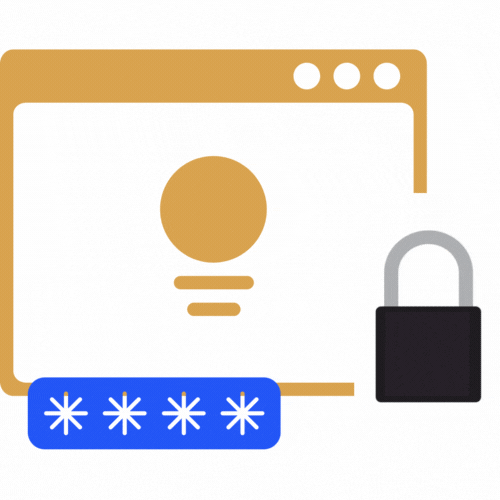 We've Got Everything Your Finance Team is Looking For -- And More!
iX - Integration Exchange
Extensibility at a whole new level
We take extensibility so seriously that we built our own proprietary Integration Exchange. We call it iX.
iX is a powerful solution for enterprise nonprofits like yours to seamlessly connect our digital fundraising platform to your entire tech stack.
From Native API's to Webhooks and more, we make it as easy as possible to connect to your existing technology and workflows to our Donor-First Platfrom.
Patent-Based SDK
Complete control over the donor experience
For those that must have a truly customized donor journey, we have the perfect solution for you.
Our patent-based Software Development Kit (SDK) allows you to create whatever unique journey you desire while still leveraging our entire Donor-First Fundraising Platform for all the powerful features and integrations.
Nobody offers this level of flexibility, customizability, and sophistication in providing nonprofits like yours with the tools to create unique and engaging donor-giving experiences.

PCI Compliance Certified
Level 1 Certified Tokenization Vault
iDonate is a PCI Compliant Service Provider and tokenizes all credit card information in a PCI Level 1 Certified Tokenization Vault.
iDonate is partnered with Specialized Security Services ("S3 Security") as our QSA and independent security assessor.
Our Level 1 Compliance ensures we meet all critical security control requirements essential to protecting your donor's transactional data.
Penetration Testing
Peace of Mind Protection You Deserve
Data hacks, unfortunately, are all too prevalent in the world we live in, and nobody, including multi-billion-dollar companies, is perfect.
However, you can rest assured that iDonate is doing everything we can to ensure your data is secure.
In fact, we hire security firms to try to hack us multiple times a year to determine if there are any weaknesses and then optimize and strengthen our security where possible.
Does your current provider do that?

SOC 2 Type 2 + GDPR
Essential compliance for your security
In today's world, privacy and security concerns have never been more real. We take all of this as seriously as you do.
That's why we have all the certifications you would expect. From SOC 2 Type II to GDPR to PCI, we have you covered.
Save Time & Money

by Integrating with the Technology You Already Have
When you're already running one donor management system, bringing on another and hoping they cooperate can be a challenge. At iDonate, we make the integrations easy for you to seamlessly transition from one program to the next.
There's no need to invest in a new CRM just to get on board. We'll work with what you have, and any others you decide to partner with later on, we'll work with those, too.
We've built out a centralized hub for donor and transaction data with pre-built native integrations into leading third-party CRMs like Salesforce, Blackbaud, and Microsoft Dynamics.