The CRM Integrations You Want and Need
Donor management systems are important, but they need to work well together. Connect with the leading CRMs on the market, and do it with ease.
Center all you do around
Donor-First Fundraising
Databases are of great importance and we certainly believe every organization should have one. However, we think the donor applications are where the highest return on your marketing investment is realized.
That's why we focus exclusively on building the best giving experiences for your donors. While there are many choices in databases, we're somewhat indifferent to the one you choose.
In fact, with iDonate, you can start with one and move to another with no loss of data and no disruption for your donors.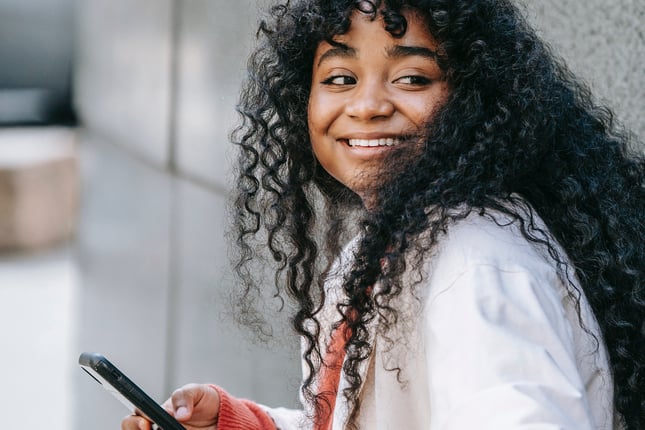 Use what you
already

have

When you're already running one donor management system, bringing on another and hoping they cooperate can be a challenge. At iDonate, we make the integrations easy for you to seamlessly transition from one program to the next.

There's no need to invest in a new CRM just to get on board. We'll work with what you have, and any other you decide to partner with later on, we'll work with those, too.

We've built out a centralized hub for donor and transaction data with pre-built native integrations into leading third-party CRMs like Salesforce, Blackbaud, and Microsoft Dynamics.

Keep

your data

The donor and transaction data is key to cultivating and stewarding donor relationships. All CRMs have different data needs for integrations, and understanding which one does what can be a nightmare. We believe your data is not only your data but it should also be accessible in an easy and efficient way.

We've anticipated all this and taken integrations to the next level by giving you control of how you want to receive your data. We'll walk you through the technical jargon like webhooks, application programming interfaces (API) endpoints, and software developer kits (SDK) to fill your custom data needs.

We also ensure your donor data is secure. Learn more here >>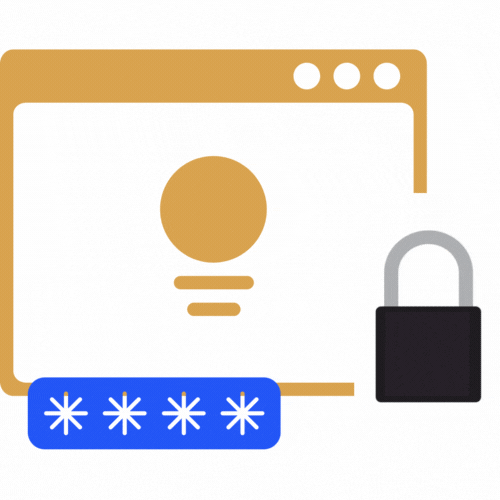 Make your workflow
work
With the amount of data you have, simply "pushing" a file from one place to the next is not enough. You have to ensure all the campaign codes, giving pages, projects, and donor information is lined up and accurate.
We've already done the heavy lifting to make integrations work well and make sure things stay in sync from front to back. In fact, we've taken on some of the most complex integrations in the industry and, as a result, helped our customers save time, money, and a lot of stress with data management.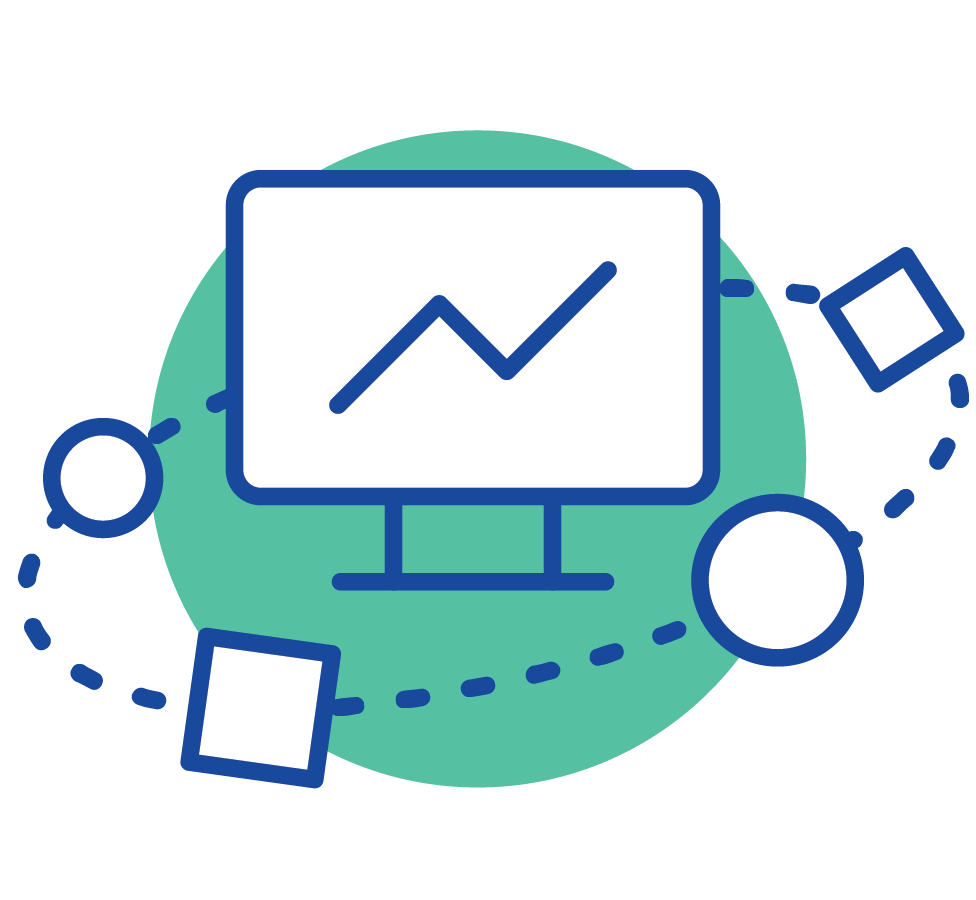 We attribute our growth in online donations to the fact that with iDonate we can easily run specific, personalized giving campaigns that our alumni can connect to.
Director of Information Services, Jefferson University
We've seen our donations double in the first two months of using iDonate.
Director of Development, OBU
In just two months we've already seen a 20% increase of first-time givers. We've seen tremendous results.
Executive Director, Midwest Food Bank