The Most Important Fundraising Metric That You Are NOT Tracking
Why is it vital and how to apply it!
Learn about the most important fundraising metric to improving your digital fundraising today, especially in a down economy.
This FREE eBook is a must-have resource for any nonprofit fundraiser that's looking to up their game and amplify their digital giving success!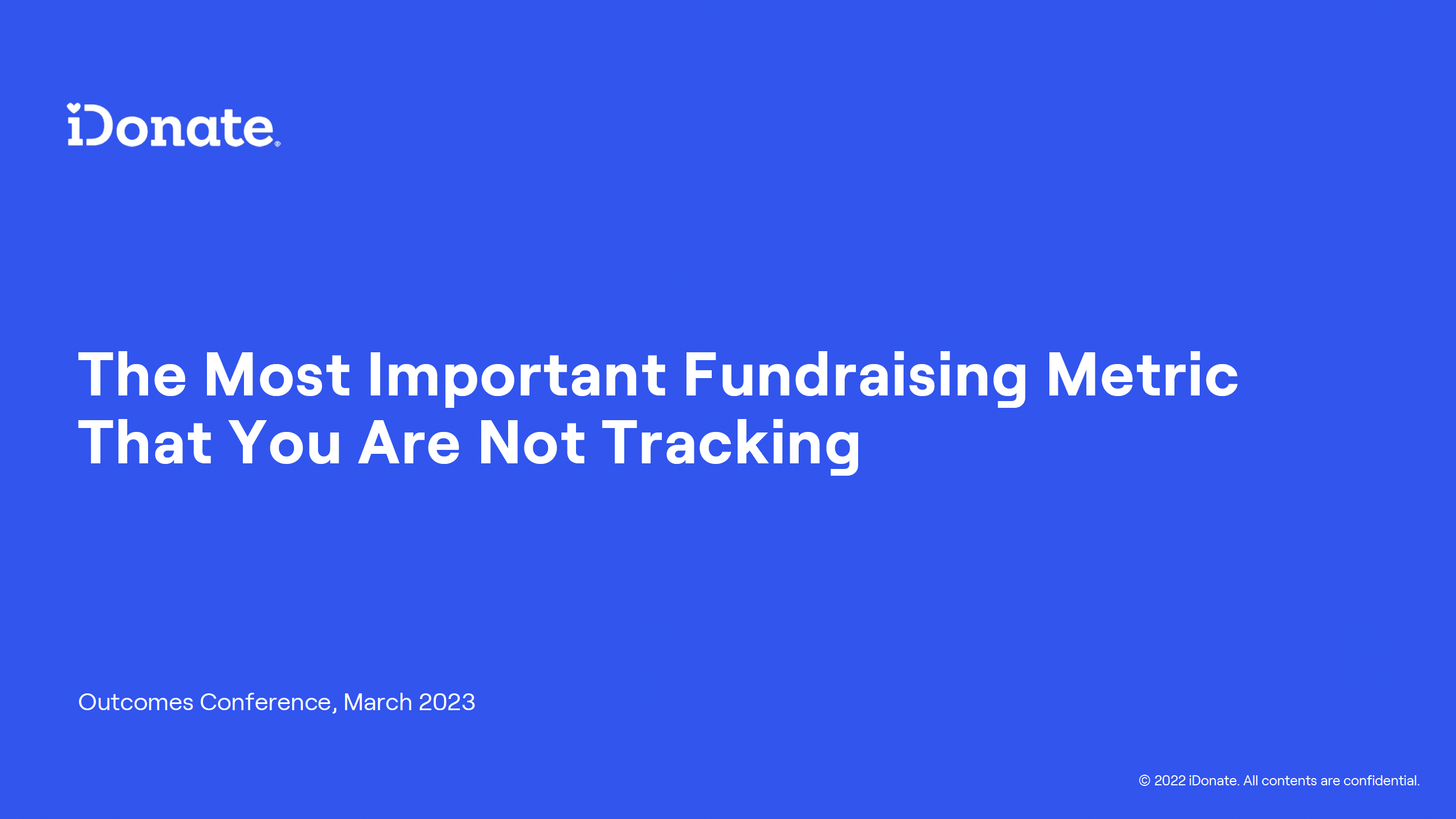 In This eBook You'll Learn About:
1. The vital missing metric.
2. Calculating long term-donor value.
3. The value in measuring that fundraising metric.

Did You Know? Recurring donors are worth up to 4x more in a lifetime!

"We incorporated [the recurring giving prompt] and have had incredible success growing our recurring giving. It's a simple, formal, conscientious ask and is important for year-end giving."
Jada Hoerr, Chief Resource Officer - Midwest Food Bank