Why we
give

hasn't changed.

Here, we believe causes should spend their time changing the world with the kind of change that keeps an unrelenting pace. The kind of change that can't be stopped, slowed, or stalled. Change fueled by people who aren't satisfied by wanting it to happen — they make it happen. Why we give hasn't changed. But how we give has.

We believe advocacy isn't a transaction, it's involvement. That a difference can be sparked in an instant. That people are an incredible force for change, and that we owe it to them to be the fuel to their fire. We owe it to the world. A world we want to make better by giving people the best tools to build it. Fix it. Improve it. Restore it.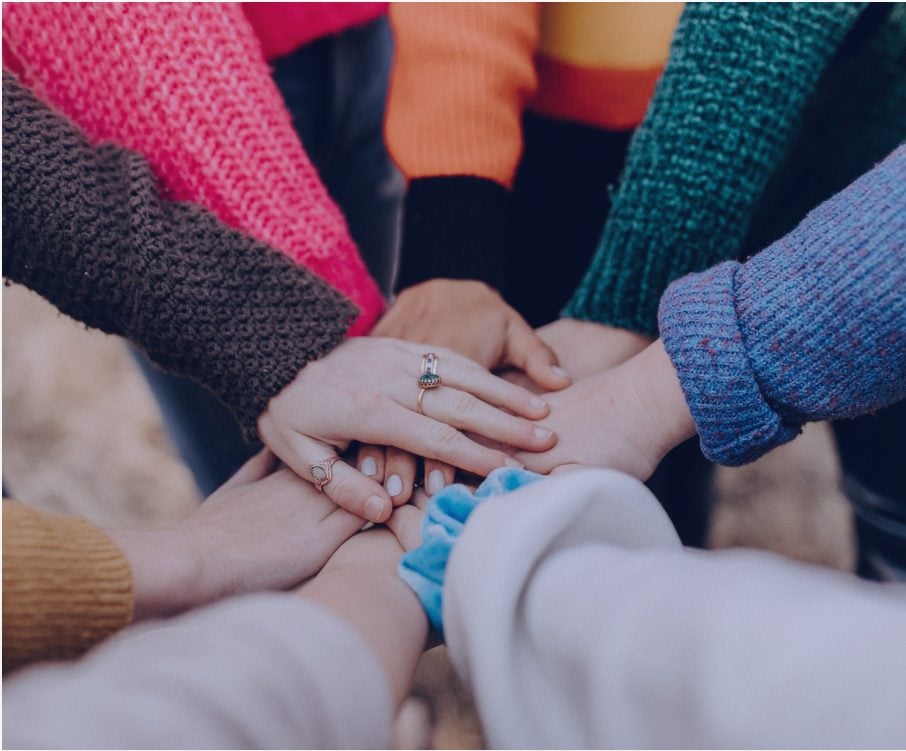 Donors today
value

user experience.

At iDonate, we have a deep understanding of two things: what drives donors to give and what can prevent organizations from meeting online giving goals. We've done the heavy lifting required to simplify every step of your online giving experiences. Our goal is to help your organization regain lost and unproductive time and start seeing change in your online fundraising today.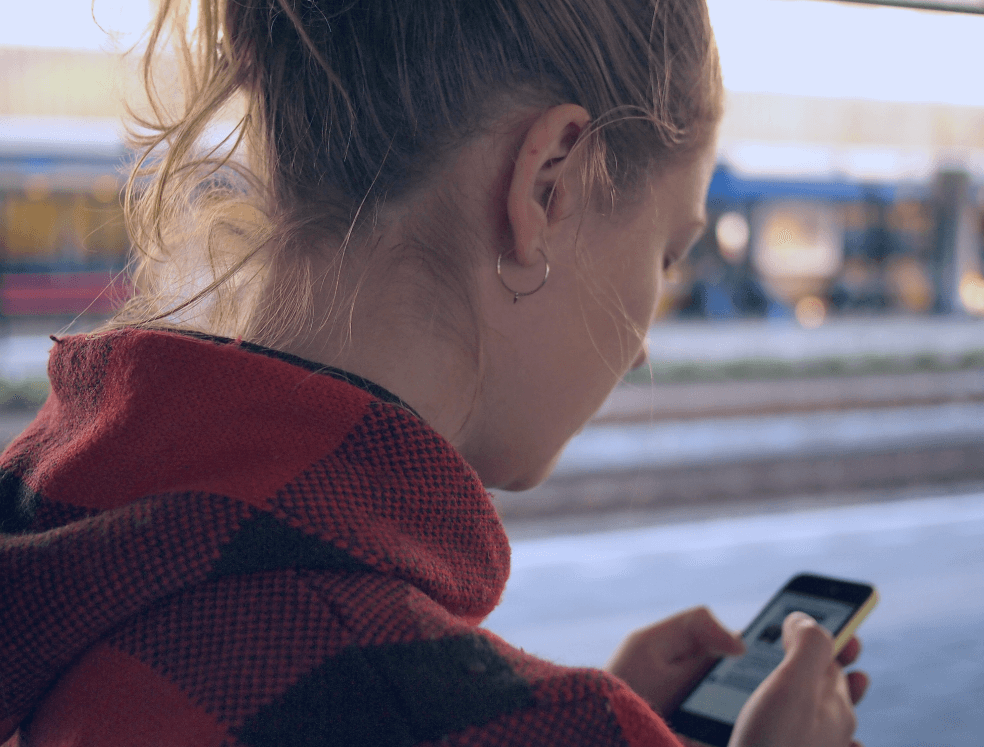 It's easy to get up in the morning because if we do our job well, our clients will have the funds to change the world. We see our job as a service to you. I often tell our team that our job is to bless those we serve. There is a quote generally attributed to Martin Luther that reads, "The Christian shoemaker does his duty not by putting little crosses on shoes, but by making good shoes, because God cares about good craftsmanship." So do we. Here, we're making great shoes.
Ray Gary
Founder of iDonate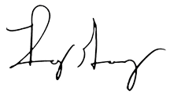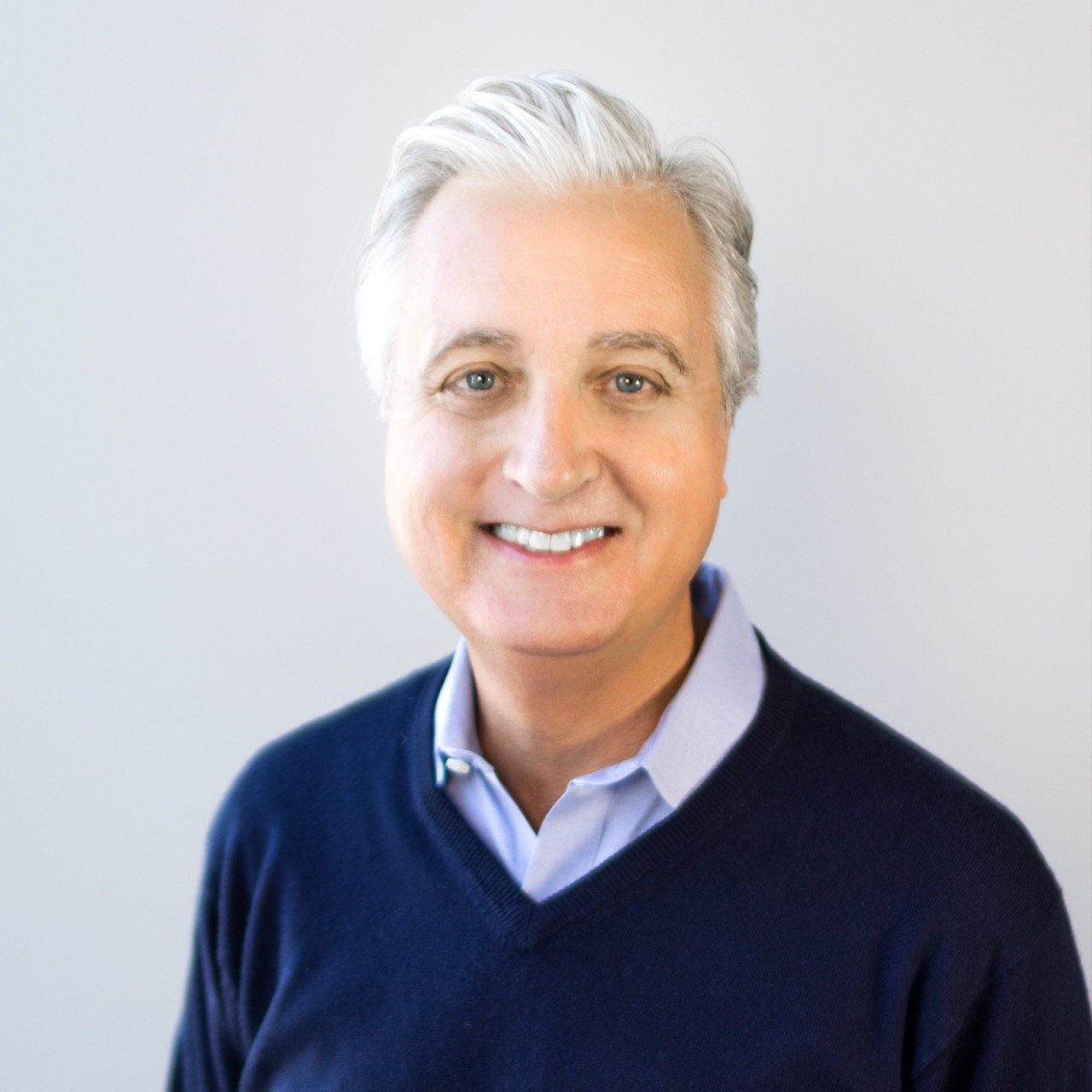 We believe that a cause's success isn't tied to the mission — it's fueled by your
impact

with donors

.
And today's donors expect a giving experience that will immerse them in a cause they support.
0

%

of personal income currently given annually
0
registered 501(c)3s in the US, 2017
0

%

total giving that comes from individuals
We attribute our growth in online donations to the fact that with iDonate we can easily run specific, personalized giving campaigns that our alumni can connect to.
Director of Information Services, Jefferson University
We've seen our donations double in the first two months of using iDonate.
Director of Development, OBU
In just two months we've already seen a 20% increase of first-time givers. We've seen tremendous results.
Executive Director, Midwest Food Bank