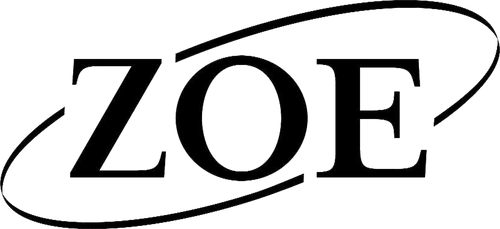 What if I told you, you could

grow at 2x the industry benchmark

each year with iDonate's Donor-First Fundraising System? Being able to see in real-time what's coming in for each campaign has been powerful. It was especially beneficial with our "Ukraine Crisis Response" campaign. We were tracking that one heavily, so seeing in real-time that donor support was still strong helped us make key decisions in extending our appeal efforts. We raised over $5,000,000 with that campaign, most of which was online.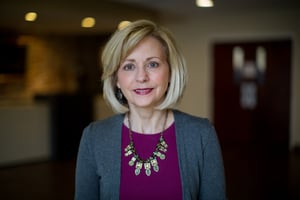 Chief Development Officer | NAMB
iDonate has made my job significantly easier! iDonate is an excellent organization. Their software is high quality and they are always wanting to hear from us on how they can make their product meet our needs better. It's not just lip service. Our staff and students are more confident in raising funds because of how easy iDonate makes it to give online.

We've seen our donations double in the first two months of using iDonate.
Director of Development, OBU
iDonate has been key in moving our fundraising to the next level! The way their systems directly integrate into our website and events has been a massive help in acquiring funds for both our staff as well as for the events that we run. We had consistently had problems in tracking all of the funds for events, and we were having to go through additional third parties to create event reminders. iDonate gave us an easy way to keep track of these funds, as well as gave us a way to create events!

We attribute our growth in online donations to the fact that with iDonate we can easily run specific, personalized giving campaigns that our alumni can connect to.
Director of Information Services, Jefferson University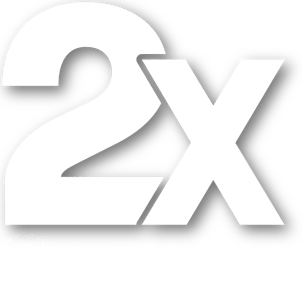 Amplified results so good, we simply guarantee 'em.
Unlock our one-of-a-kind 2x Guarantee when you purchase our Professional or Network Package!
We are so confident in the transformative power of our Donor-First Fundraising Platform, with its built-in optimization & personalization tools, that we guarantee you'll grow 2x the industry benchmark each year on average.
Subscribe to our Blog
Sign up to receive Donor-First Fundraising resources, strategies, insights, and more sent straight to your inbox from our expert contributors on the iDonate Blog!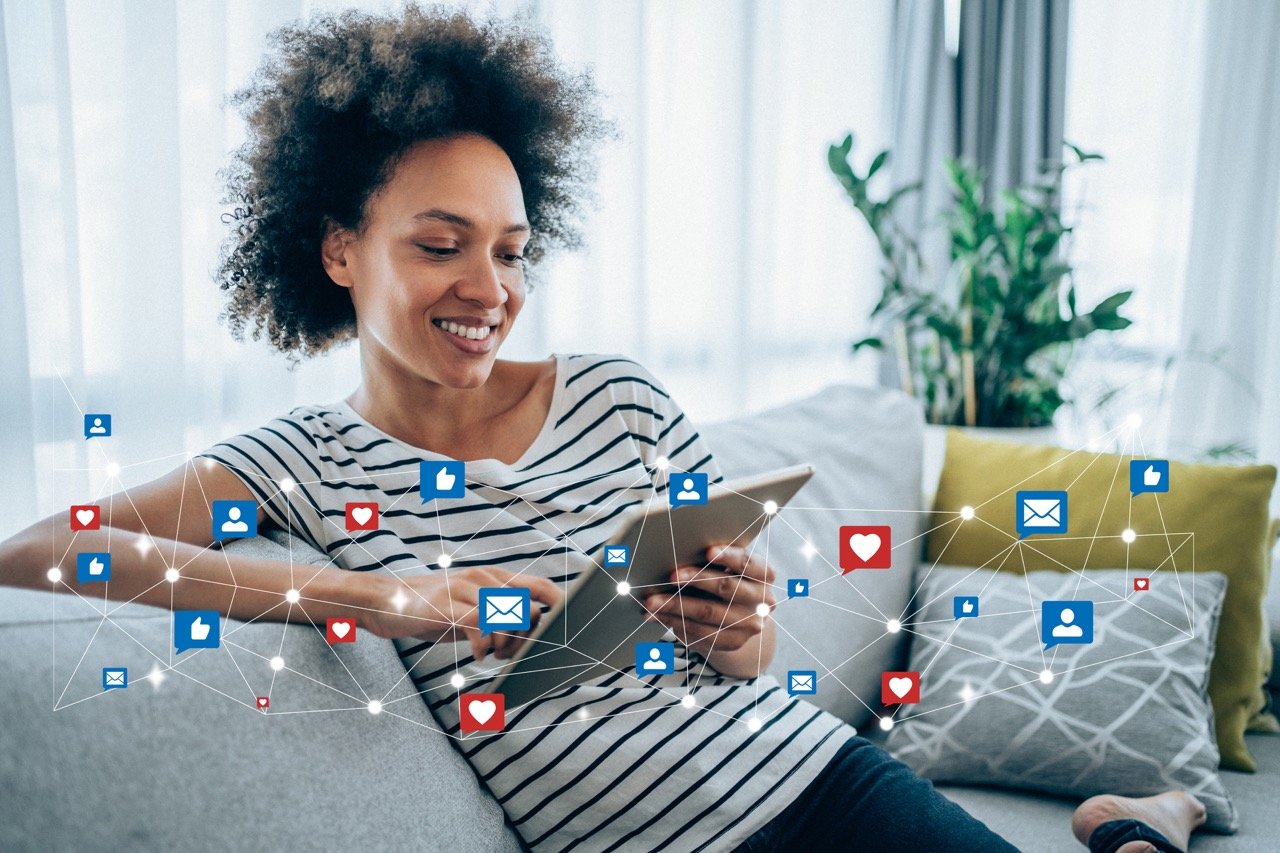 66%
Increase in digital giving
83%
of donations from digital channels.
2x faster
funding timelines.
66%
Increase in Digital Giving Compared to the Year Prior
90%
of Donations Now Coming From Digital Channels
2x
Faster Funding Timelines for Their Fundraising Campaigns
Campus Outreach
"iDonate has been a key piece in making what we do possible. You are facilitating the continuation and expansion of our vision and impact."
– Phil Sineath
Read More About Campus Outreach >>