What is the iDonate
Optimization Program

?

iDonate and the industry's leading fundraising optimization agency, NextAfter, are officially "preferred partners" and together we have built a first-of-its-kind digital fundraising solution for nonprofit, ministry, and education organizations!

All enterprise-level iDonate customers are able to enroll in this multi-year program, which offers a 90-day in-depth NextAfter consulting engagement, followed by six powerful coaching tracks that our certified iDonate coaches will customize to your needs to amplify your growth!

In a first-of-its-kind offer, this Optimization Package comes with a giving growth guarantee!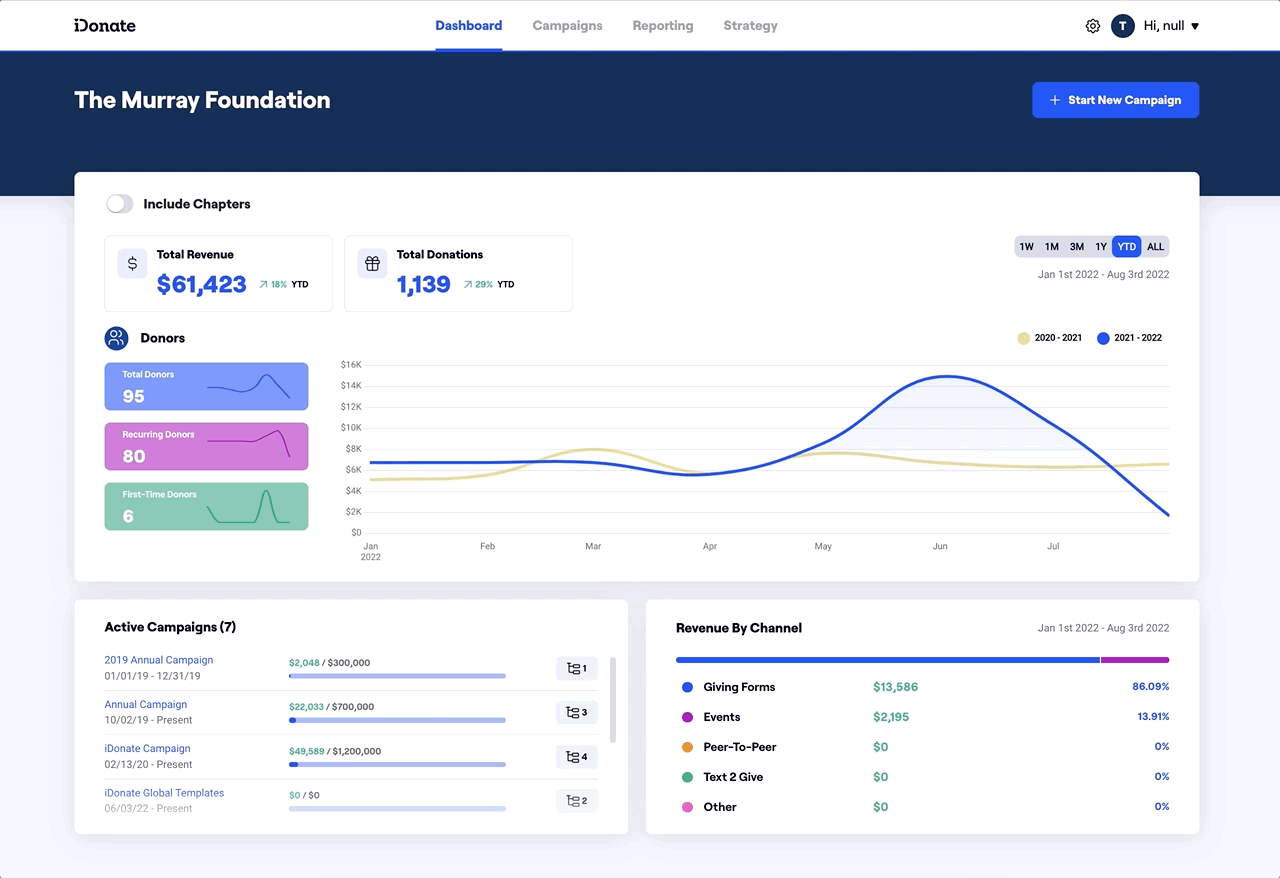 A
preferred partnership

destined for greatness - and guaranteed results!


The iDonate + NextAfter partnership provides our customers with not only a one-of-a-kind Digital Fundraising Platform with NextAfter optimization practices built-in; but also gives customers access to the valuable optimization coaching that NextAfter clients have grown to love.
Being able to see in real-time what's coming in for each campaign has been powerful. It was especially beneficial with our "Ukraine Crisis Response" campaign. We were tracking that one heavily, so seeing in real-time that donor support was still strong helped us make key decisions in extending our appeal efforts. We raised over $5,000,000 with that campaign, most of which was online.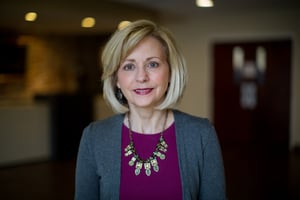 Chief Development Officer | NAMB
iDonate has made my job significantly easier! iDonate is an excellent organization. Their software is high quality and they are always wanting to hear from us on how they can make their product meet our needs better. It's not just lip service. I have personally provided feedback on their P2P program and they have worked with me to implement the changes I requested. They help make it an easy and seamless experience in donating to events which makes it easier for our people to raise the funds necessary. Our staff and students are more confident in raising funds because of how easy iDonate makes it to give online. Also, iDonate's customer support is incredible. They're very timely in helping solve issues.

We've seen our donations double in the first two months of using iDonate.
Director of Development, OBU
iDonate has been key in moving our fundraising to the next level! They way that their systems directly integrate into our website and events has been a massive help in acquiring funds for both our staff as well as for the events that we run. We had consistently had problems in tracking all of the funds for events, and we were having to go through additional third parties to create event reminders. iDonate gave us an easy way to keep track of these funds, as well as gave us a way to create events! Also, having control over fundraiser pages's content while allowing individuals to create the pages themselves has been a huge help.

We attribute our growth in online donations to the fact that with iDonate we can easily run specific, personalized giving campaigns that our alumni can connect to.
Director of Information Services, Jefferson University
2 stages. 6 growth tracks.
Unlimited opportunities!
Our multi-year fundraising optimization program is packed full of tips, strategies, services, coaching, and more!
STAGE 1: 90-Day NextAfter Kickoff & Consulting
"Mystery Donor Audit" uncovers the existing donor experience, compares it to other organizations, and outlines opportunities for improving donor conversion.
Recommendations on treatment for the main donation form or page. A/B test and launch with approval using iDonate's giving system. If the experiment is validated, it's documented in the NextAfter library.
Existing copy on two additional pre-optimized giving pages or forms.
Coaching on why the templated components drive giving performance.
Provide a list of additional experiment ideas for additional testing.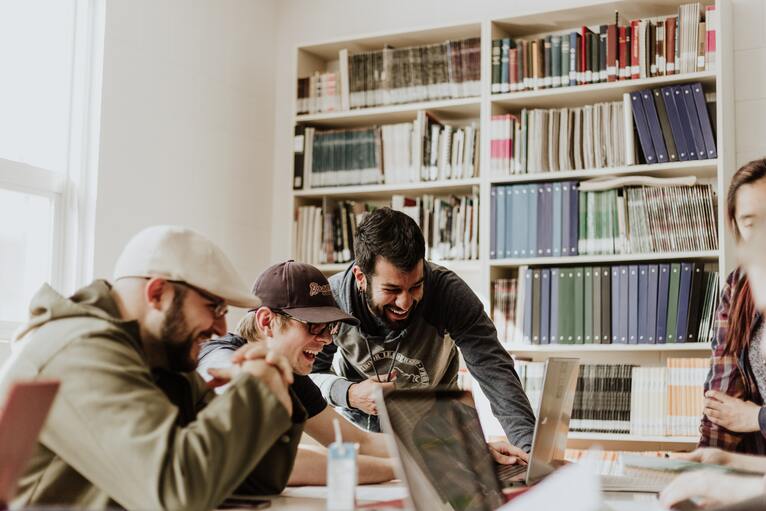 STAGE 2: Implementing iDonate's Optimization Package
Putting all the digital fundraising pieces together!
Track 1:
Marketing Effectiveness - Donor Sourcing
Data and performance tracking with Google Analytics
Tracking digital marketing efforts through UTM Code Parameters


Track 2:
Continuous Improvement - Donor Experience
Donor confidence (branding / clear accountability facts)
Thanking and recognizing donors - welcome series
Results feedback to donors (iDonate's Impact Equation / goal meters)


Track 3:
Continuous Improvement - Optimization / Personalization
Additional training on utilizing A/B testing
Unique personalized gift arrays based on donor history
Passing parameters into the giving form
Track 4:
Multi-Channel Effectiveness Using iDonate's Fundraising Platform
Crypto / stock campaigns - online noncash giving
Creative use of Peer-to-Peer campaigning
"Bonus" DIY campaigns (i.e. birthday, memorials, etc.)
Using iDonate's Events Module / Text effectively

Track 5:
Growing Recurring Giving
Using iDonate's Recurring Gift Prompt for amplified results
Naming the "Club" - defining greater "Inclusion / Retention"
Effective marketing / deployment of a Donor Self-Serve Portal

Track 6:
Improving Donor Retention
New Donor Welcome Series
Effective "Thanking" techniques and strategies
Second-Gift Tactics: Lapsed donor activation and remarketing to one-time donors with alternative channel asks
NextAfter Certification Training Included
By enrolling in our iDonate Fundraising Optimization program, you get access to NextAfter's official certification training for FREE!
With no cap on how many of your organization's employees can go through this training, your entire fundraising team can now learn the latest and greatest in fundraising practices (a $499 value) at no additional charge to your organization.
Learn the optimization fundamentals for email fundraising, donation landing pages, effective A/B testing, donor acquisition, and more!