Drive Your Mission Forward Through Non-Cash Giving

There are over $30 billion in non-cash gifts donated every year.
Have you tapped into this treasure-trove of resources?
Access

Billions in Non-Cash Donations

Right From Your Own Website

People may not realize it, but there is a lot of value in physical items. For your donors that are looking to clean up their unused stuff, why not give them the opportunity to donate what they don't want anymore?

By accepting non-cash items, you are opening a brand-new revenue stream that can have major benefits for your organization, and all you have to do is let your donors know you accept it.

iDonate takes care of the handling and donation processing of all items on your behalf. This means we'll manage the process from start to finish while you monitor the transactions with the rest of your online donations.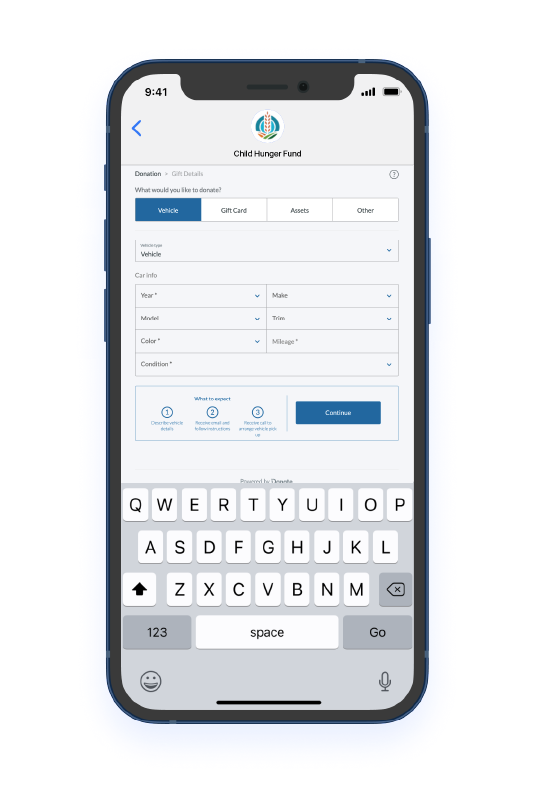 Midwest Food Bank

Amplifies Donor Growth with Non-Cash

Midwest Food Bank turned to iDonate and the resources they provided for Non-Cash donations.

Using iDonate's platform and services gave Midwest Food Bank the ability to put all donations directly into their mission without the worry of what to do next.

"I would say of all the third-party vendors we work with on the technology side, without a doubt iDonate is the easiest to partner with."

JADA HOERR, Chief Resource Officer


Read the Midwest Food Bank Non-Cash Case Study Here >>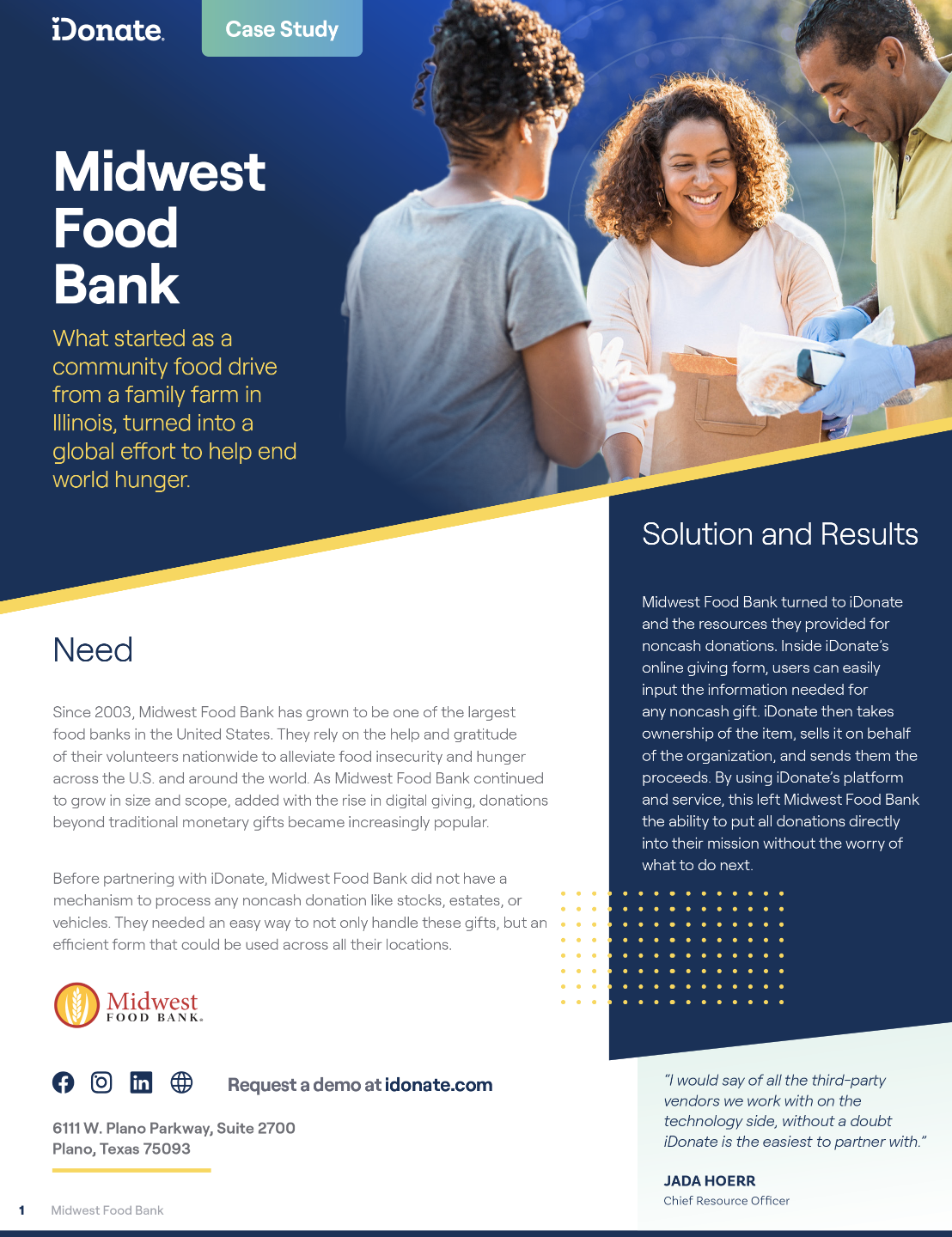 Big or small, we'll
take care

of it.

Cars. Boats. Designer purses and watches. RVs. These are just a few examples of the items we have been able to accept and process over the years. We also handle stock and cryptocurrency, too.

Whatever it is, we go through the necessary steps on our own to research, valuate, and sell the item. There's no need for you to find your own buyers and store items that just take up space. At the end, we give you the check.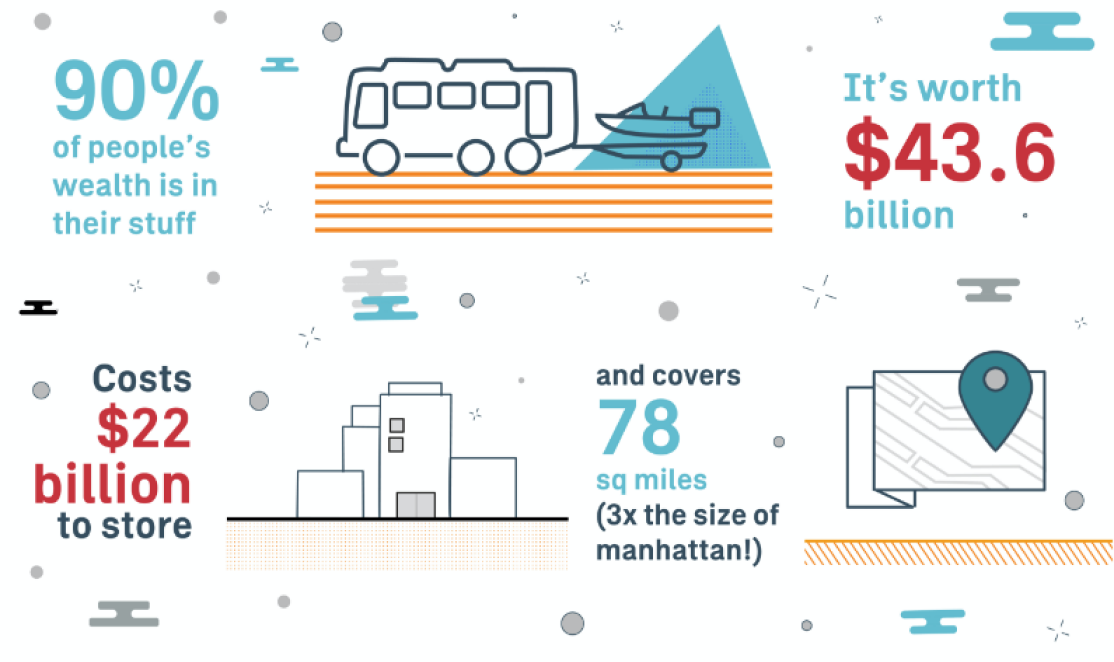 Being able to see in real-time what's coming in for each campaign has been powerful. It was especially beneficial with our "Ukraine Crisis Response" campaign. We were tracking that one heavily, so seeing in real-time that donor support was still strong helped us make key decisions in extending our appeal efforts. We raised over $5,000,000 with that campaign, most of which was online.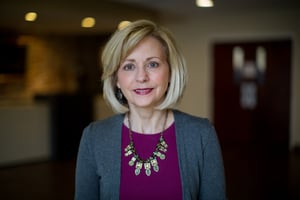 Chief Development Officer | NAMB
iDonate has made my job significantly easier! iDonate is an excellent organization. Their software is high quality and they are always wanting to hear from us on how they can make their product meet our needs better. It's not just lip service. I have personally provided feedback on their P2P program and they have worked with me to implement the changes I requested. They help make it an easy and seamless experience in donating to events which makes it easier for our people to raise the funds necessary. Our staff and students are more confident in raising funds because of how easy iDonate makes it to give online. Also, iDonate's customer support is incredible. They're very timely in helping solve issues.

We've seen our donations double in the first two months of using iDonate.
Director of Development, OBU
iDonate has been key in moving our fundraising to the next level! They way that their systems directly integrate into our website and events has been a massive help in acquiring funds for both our staff as well as for the events that we run. We had consistently had problems in tracking all of the funds for events, and we were having to go through additional third parties to create event reminders. iDonate gave us an easy way to keep track of these funds, as well as gave us a way to create events! Also, having control over fundraiser pages's content while allowing individuals to create the pages themselves has been a huge help.

We attribute our growth in online donations to the fact that with iDonate we can easily run specific, personalized giving campaigns that our alumni can connect to.
Director of Information Services, Jefferson University