Make the Most of Matching Gifts
iDonate utilizes the great work of Double the Donation for the corporate matching gifts option on our giving forms. Their technology allows your donors to see if their generosity can be matched by their own employer.
Corporate matching gift programs are offered by thousands of companies, big and small, across the globe. When an employee donates to a nonprofit cause, the employer offers to financially match their contribution. These CSR (corporate social responsibility) opportunities enable nonprofits to raise more; further connect with donors; and forge corporate partnerships.
1. Highlighting Opportunities
Many match-eligible donors never know about these programs and, therefore, never request the company matches that they're entitled to. The unfortunate truth is that upwards of 78% of individuals — nearly 20.3 million — employed by companies that match gifts, have not been made aware of the unique giving opportunities available (Double the Donation).
Thousands of nonprofits are taking it upon themselves to close this knowledge gap and begin collecting those well-deserved corporate matches. The first step in this process involves making every donor aware of matching gift initiatives in the first place — and there are many ways to do that.
Share resources on social media. Send an email. Incorporate messaging in a giving appeal. Write a blog post. Include a blurb on a donation page. Reiterate in acknowledgement letters. The list goes on. Just make sure to spread the word.
2. Simplifying Requests
At this point, donors should understand what matching gifts are. Yet another critical drop-off point occurs when donors are aware of matching gifts but choose not to pursue them due to the misconception that it takes a great deal of effort. That's where simplifying the matching gift request submission process comes in.
One of the most time-consuming and overwhelming steps for donors is determining whether a gift is eligible for a corporate match and securing that funding. When an organization works to streamline the procedure by providing each donor with personalized employer insights and qualification criteria, the employee will be more likely to complete the process.
Streamlining should include the communication of giving guidelines, complete with donation minimums and maximums, match ratios, qualifying types of nonprofit causes and employee participants, submission request deadlines, and more. And if the company utilizes online request forms, providing direct links to the web page, giving platform, or downloadable PDFs can bring the supporter even closer to their final goal.
3. Emphasizing Impact
A donor gives to make a difference for a cause that they care about. They give to organizations they see making a real change in whatever their respective missions may be. And if they don't see the direct effects their own donations would bring, they may not contribute.
When an organization calls attention to matching gift availability, they should stress how these programs can drastically scale up a donation's — and by extension, a nonprofit's — ability to bring real, tangible impact.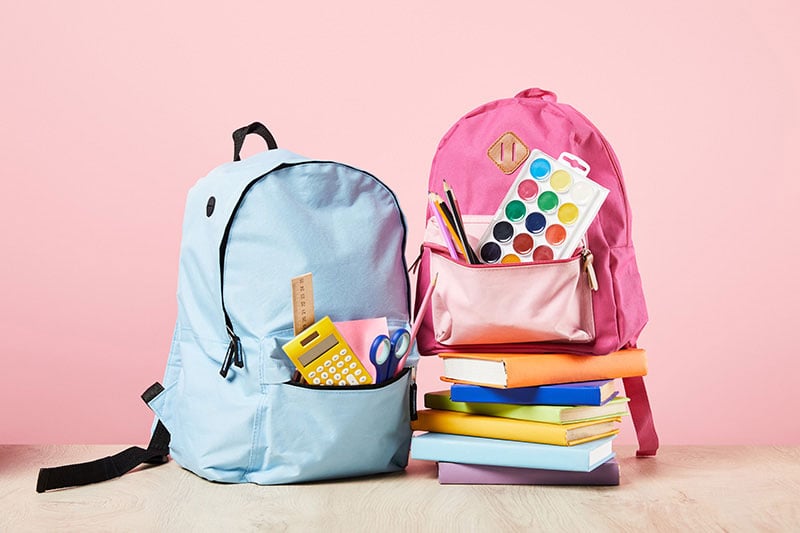 Here's an example:
"Jim, your generous donation of $100 has the potential to double in value, providing $200 worth of school supplies to children in need — by simply securing a matching donation from your employer. Here's how."
Research has shown that emphasizing the prevalence of matching gifts in fundraising appeals has even been known to increase both the likelihood of individuals giving charitably and the size of their gifts (360MatchPro). This is due largely to the idea that matching gifts double the mission impact of their initial donations, leading more nonprofit supporters to give, and to give more.