Unrivaled Customer Support
"iDonate's customer support is incredible. They're very timely in helping solve issues and they have listened to my feedback on P2P and implemented new features that I have requested.
We used to be 85% manual giving and only 15% digital. Now, because of iDonate, it's just the opposite. We now collect over 90% of our donations online. It's been a game changer for us, especially for our Summer Beach Project event!"



Kevin Wilke
Customer Experience
---
Learn more about how iDonate's unique and comprehensive approach to digital fundraising can empower your org, too! Schedule a meeting with one of our fundraising experts to see how you can optimize your giving experience and amplify your growth!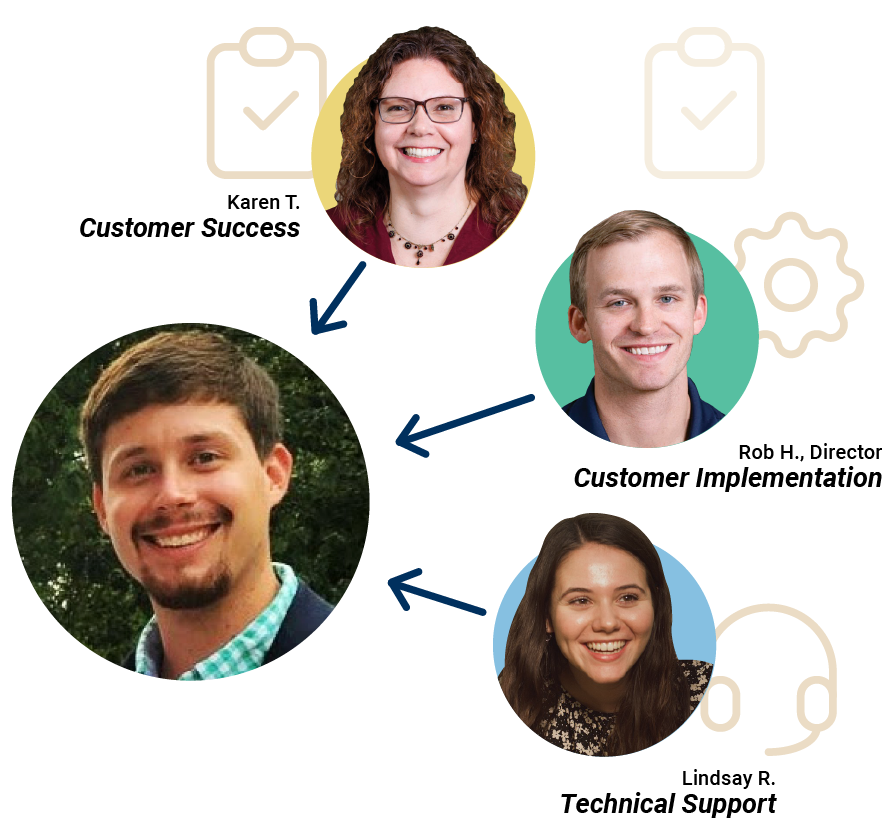 We succeed when
you
succeed
As a nonprofit, you're on a mission to do good, raise support, and make a real difference in this world. The last thing you need is to have your digital fundraising systems working against you and holding you back.

That's why we, here at iDonate, make customer success such a focus and consider it to be one of the big differences between us and other giving solutions. It's because of this approach to customer success that our customers grow at 2.7x the industry benchmark on average.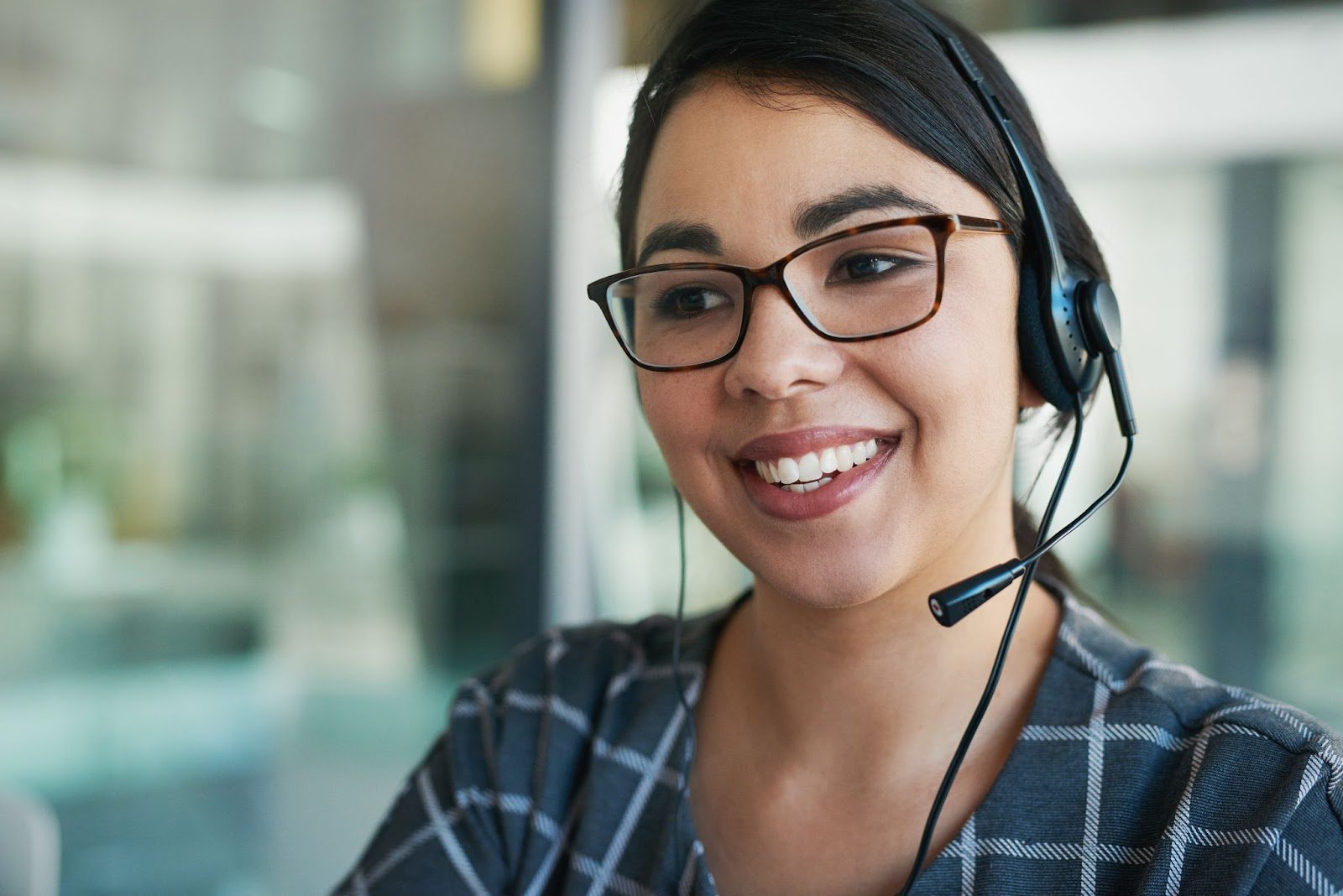 Experience the iDonate
difference
Technology is always evolving and ensuring your nonprofit is up-to-date with the latest and greatest in digital fundraising tech can be challenging. But don't worry, we got your back!
Here's what you can expect when you partner with iDonate:
Dedicated Customer Success Manager
Dedicated Implementation Team
Full Access to Our In-House Technical Support Team
Optimization Coaching (powered by NextAfter)
Exclusive Customer Advisory Board (CAB) Events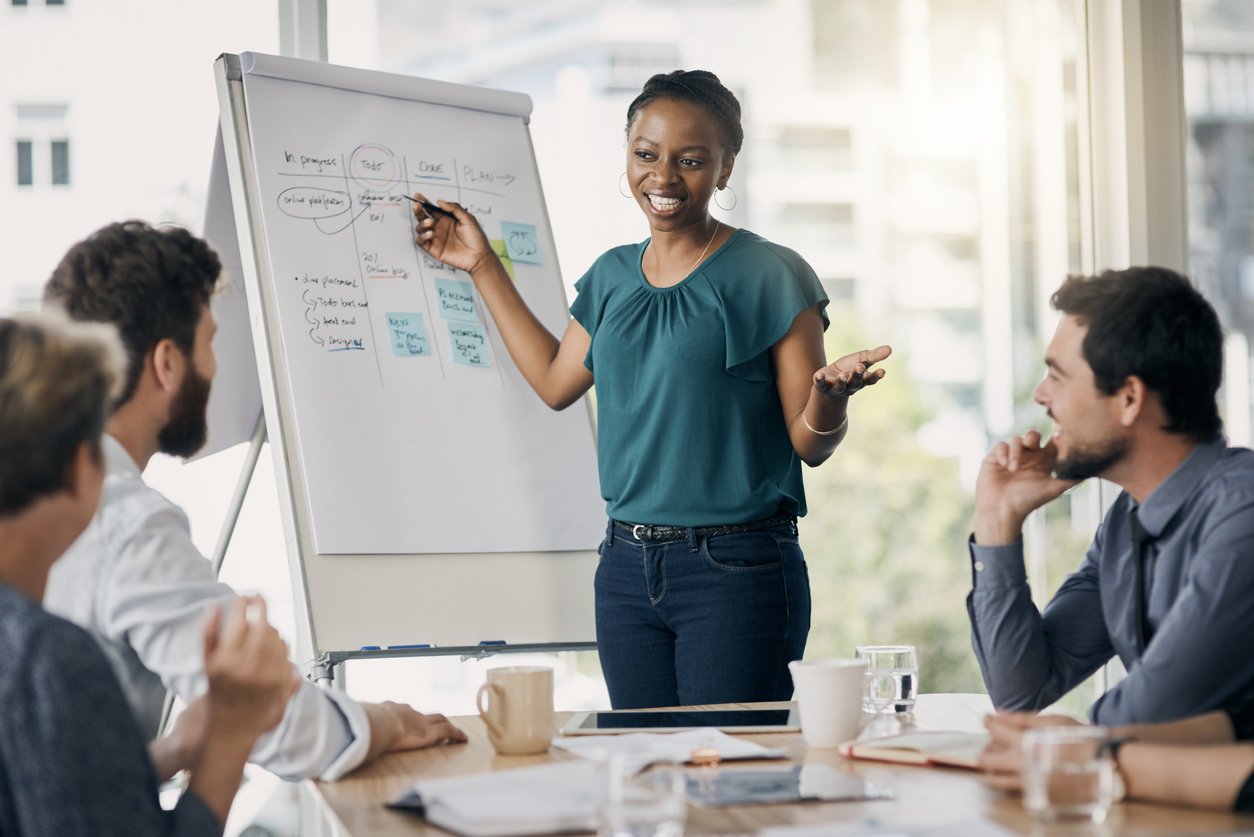 We used a different company. We would send requests and nothing would get done, but your customer service is much better. If we want to add something and do something different, y'all are pretty responsive to that. 90% of situations you get it done or we get a quick response as to the situation. It's quick, that's what's super important.
Great customer service. We love it. Have very few problems. We are heard. We may not get addressed immediately, but we are confident it will get addressed.
In just two months we've already seen a 20% increase of first-time givers. We've seen tremendous results.
Executive Director, Midwest Food Bank