iDonate's Event App is the
Ticket to

Your Fundraising Success

Different fundraising events call for different experiences. Whether selling a high-dollar ticket or offering free tickets, iDonate's Events Ticketing App makes it easy to configure event options like quantities, prices, selling periods, promo codes, and so much more!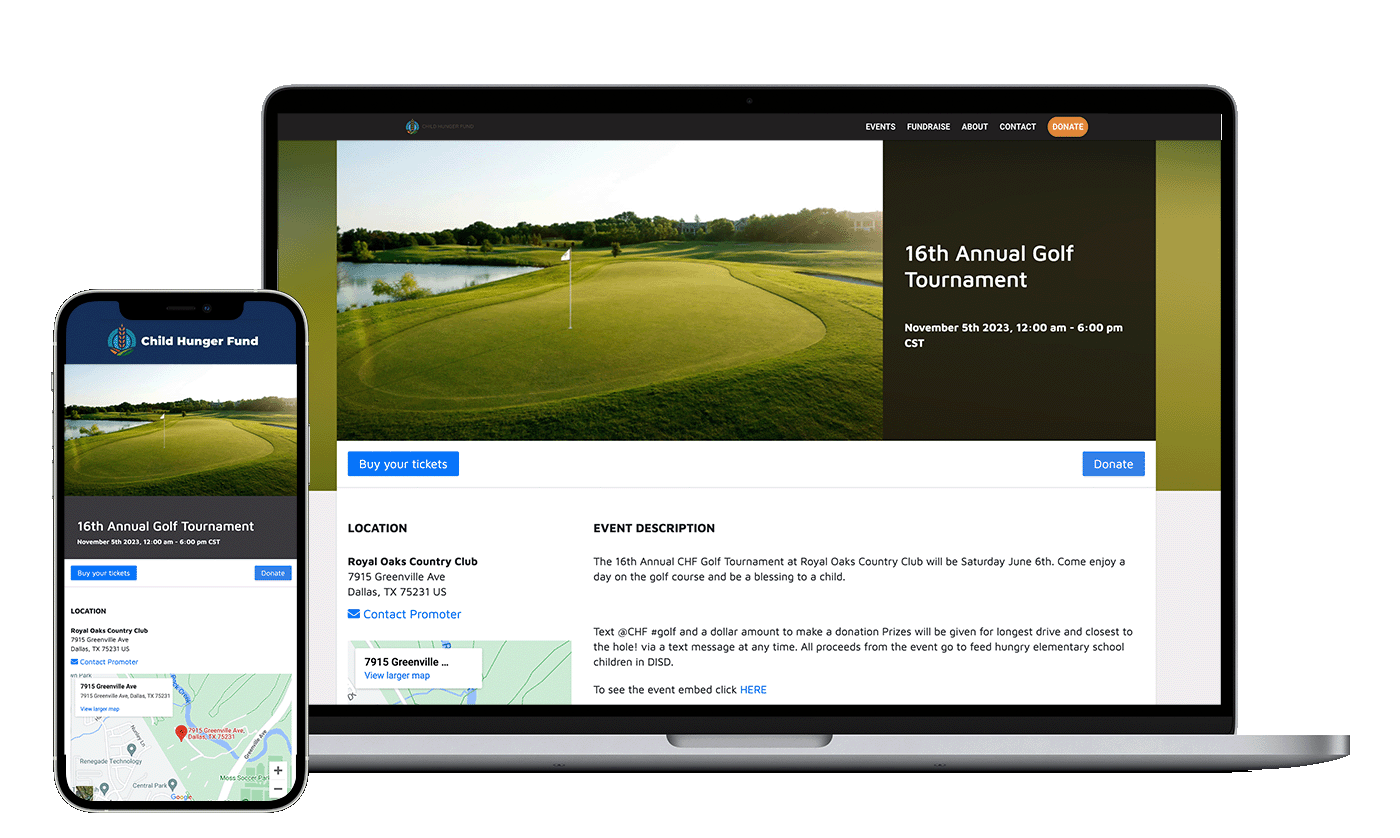 Event Ticketing Simplified with Our
Event Page Builder
Creating beautiful, effective, and Donor-First Event Pages is as simple as point & click with iDonate's Event Page Builder.
Our builder takes you step-by-step through the creation process, allowing you to configure your in-person or virtual event to your nonprofit's specific needs.
Customize colors, logos, images, text, and sponsors, as well as publish personalized surveys to your event attendees.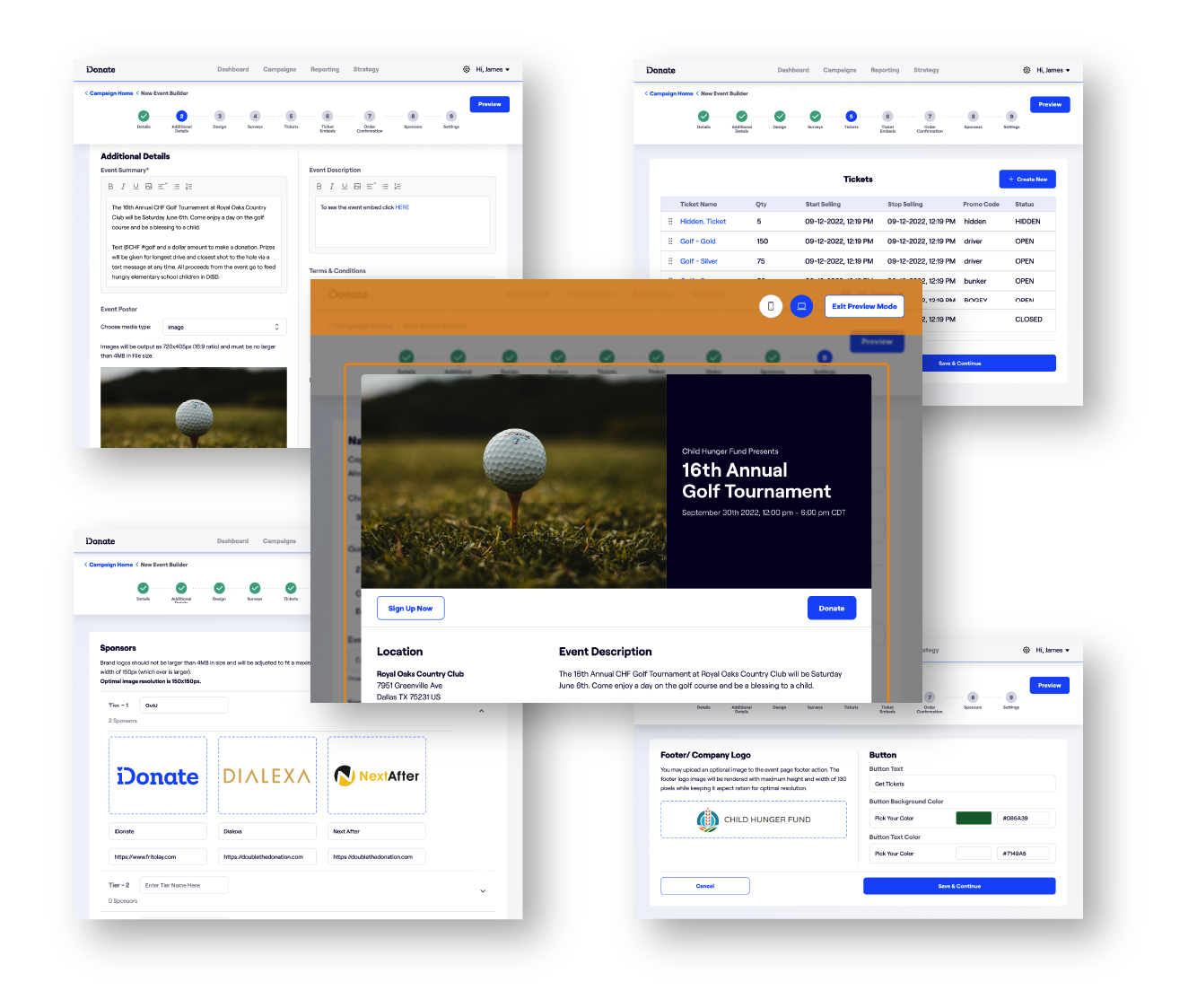 DONOR-FIRST FUNDRAISING PRO TIP:
Pair Your Donor Events with iDonate's Text-to-Give App for Amplified Fundraising!

There's no better time to engage your donors with a perfectly-timed donation ask than when they are excited and tuned into your mission from attending one of your fundraising events.
iDonate customers see huge success when they pair our simple yet powerful Text-to-Give App with their in-person fundraising events. Modernize your giving today!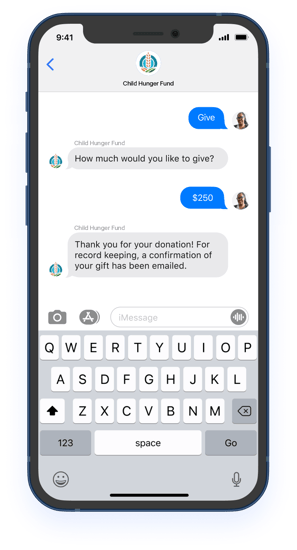 Special Orders?

No problem

.

When doing great events, personalize the experience for your donors. What if they have special dietary needs or a requirement for special seating? Or, what if you want their size for a t-shirt giveaway?

No problem at all, as our Donor-First Events App allows you to add custom survey questions along with your tickets.

Acquire all the information you need in order to provide your donors with the experience they expect and deserve.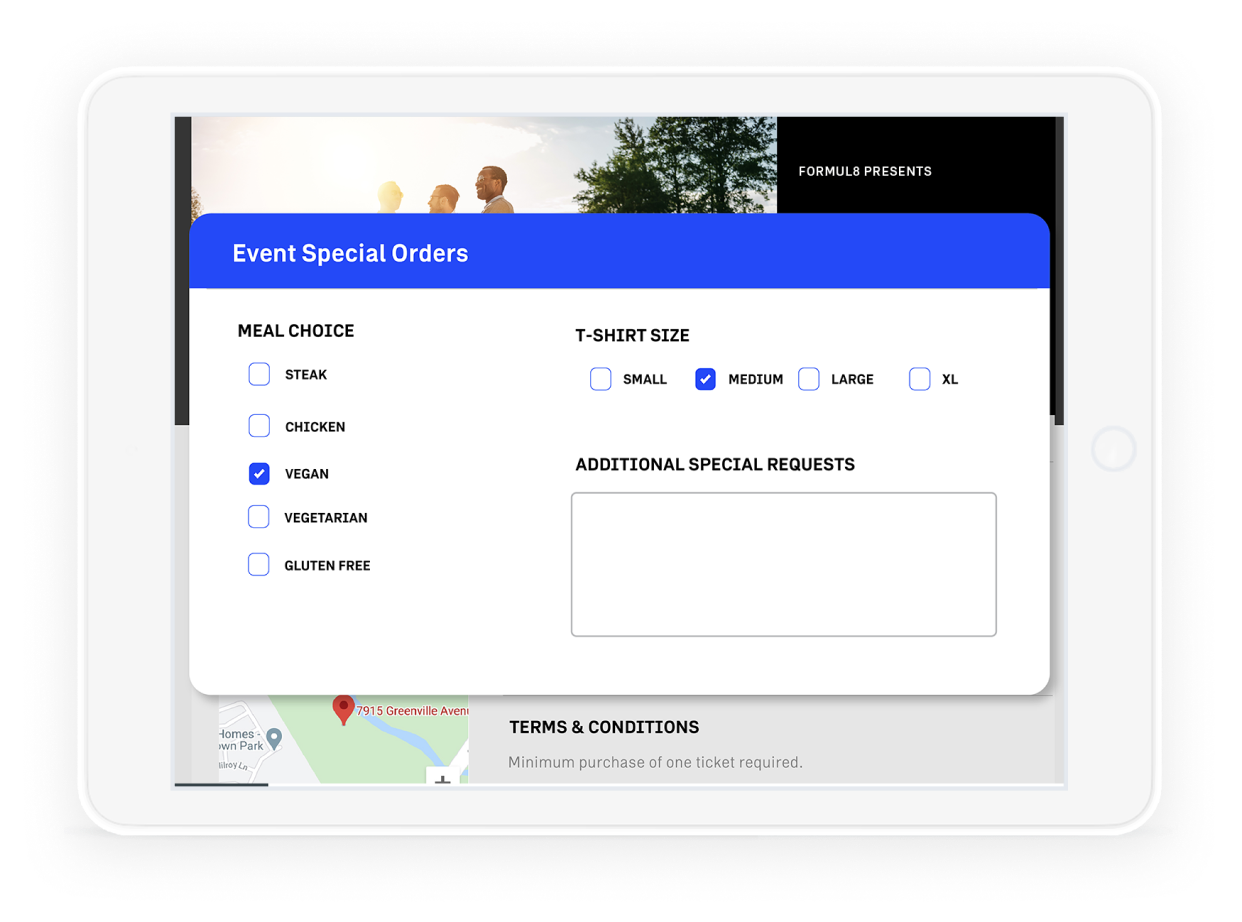 All the
Data & Reporting You Need

to Become an Events Ticketing Rock Star


Track your event details in one place with our Event Analytics Dashboard and detailed reporting. Because our events data updates in real-time, you'll easily stay on top of your registrations, ticket sales, surveys, donations, and more!

Your Website, Our Ticket Embed.
The Perfect Pair!
iDonate's Events Management App is configured to work seamlessly within your infrastructure. Already have an optimized events page on your website?
No worries! Just copy and paste a couple of lines of JavaScript code for our Event Ticket Embed and get all the same back-end system functionality and reporting.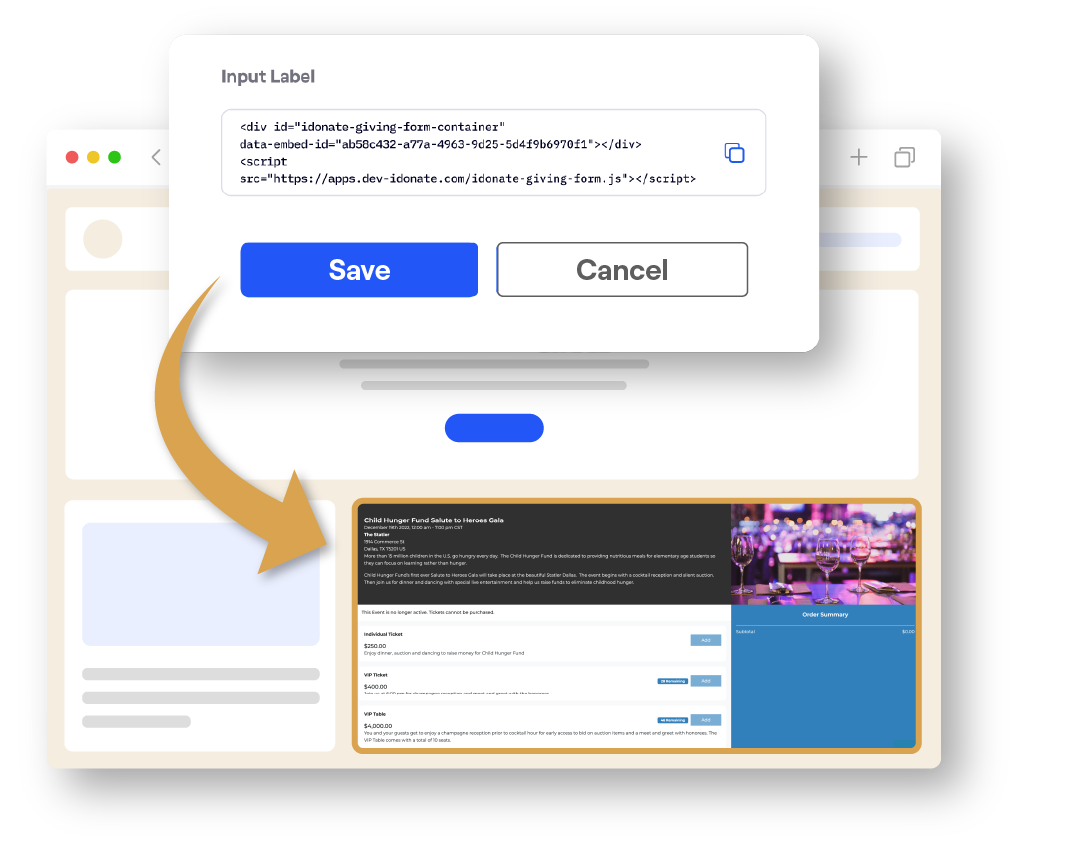 Being able to see in real-time what's coming in for each campaign has been powerful. It was especially beneficial with our "Ukraine Crisis Response" campaign. We were tracking that one heavily, so seeing in real-time that donor support was still strong helped us make key decisions in extending our appeal efforts. We raised over $5,000,000 with that campaign, most of which was online.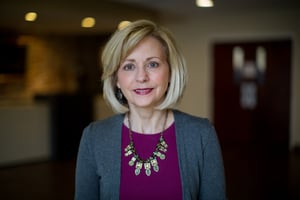 Chief Development Officer | NAMB
iDonate has made my job significantly easier! iDonate is an excellent organization. Their software is high quality and they are always wanting to hear from us on how they can make their product meet our needs better. It's not just lip service. I have personally provided feedback on their P2P program and they have worked with me to implement the changes I requested. They help make it an easy and seamless experience in donating to events which makes it easier for our people to raise the funds necessary. Our staff and students are more confident in raising funds because of how easy iDonate makes it to give online. Also, iDonate's customer support is incredible. They're very timely in helping solve issues.

We've seen our donations double in the first two months of using iDonate.
Director of Development, OBU
iDonate has been key in moving our fundraising to the next level! They way that their systems directly integrate into our website and events has been a massive help in acquiring funds for both our staff as well as for the events that we run. We had consistently had problems in tracking all of the funds for events, and we were having to go through additional third parties to create event reminders. iDonate gave us an easy way to keep track of these funds, as well as gave us a way to create events! Also, having control over fundraiser pages's content while allowing individuals to create the pages themselves has been a huge help.

We attribute our growth in online donations to the fact that with iDonate we can easily run specific, personalized giving campaigns that our alumni can connect to.
Director of Information Services, Jefferson University