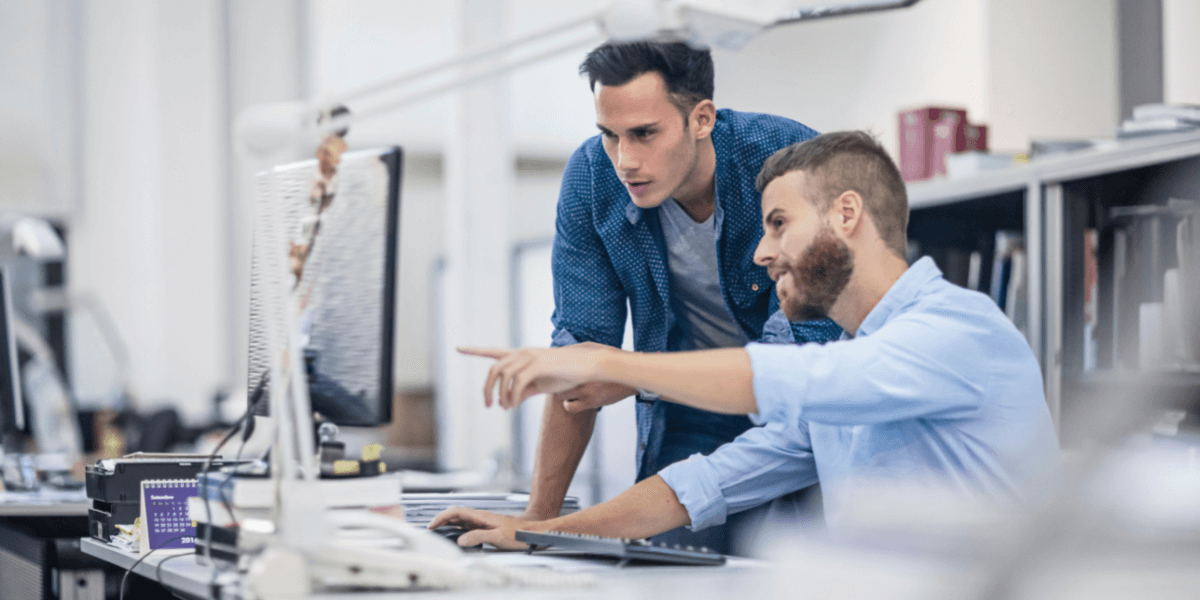 Amplify Your Fundraising Results

with Donor-First Optimization Tools

iDonate offers the nonprofit industry's first and only built-in A/B Split Testing tool, along with other powerful campaign optimization and amplification tools that help our customers grow at 2x the industry benchmark every year.
Amplify with the iDonate Way
Once you have our digital fundraising platform in-hand, with our robust donor-first optimizers at your fingertips, it's time to amplify your efforts with our optimization coaching and support services.
iDonate provides an unrivaled set of training programs and support services to help simplify the complexities of digital fundraising, optimize your efforts for success, and amplify your growth! (we even guarantee it!)
12-Month Optimization Program (powered by NextAfter)
Dedicated Customer Success Account Managers & Optimization Coaches
Unmatched Platform Implementation Training & Support
New Customer Onboarding & Training
Full Technical Support Team
Whether you're just starting to build out your digital fundraising programs and strategies or a seasoned online giving pro, our unmatched customer care team will help your optimize and amplify your fundraising efforts for success!