Make an impact with common resources.
There are over $30 billion in non-cash gifts given every year. Have you tapped into it?
Open a
multi-billion-dollar

opportunity in minutes.

People may not realize it, but there is a lot of value in physical items. For those looking to clean up their unused stuff, why not give them the opportunity to donate what they don't want anymore?

By accepting these non-cash items, you are opening a brand-new revenue stream that can have major benefits for your organization. Better yet, all you have to do is let your donors know you accept it. We'll take care of the handling and donation processing of all items on your behalf. This means we'll manage the process from start to finish while you monitor the transactions with the rest of your online donations.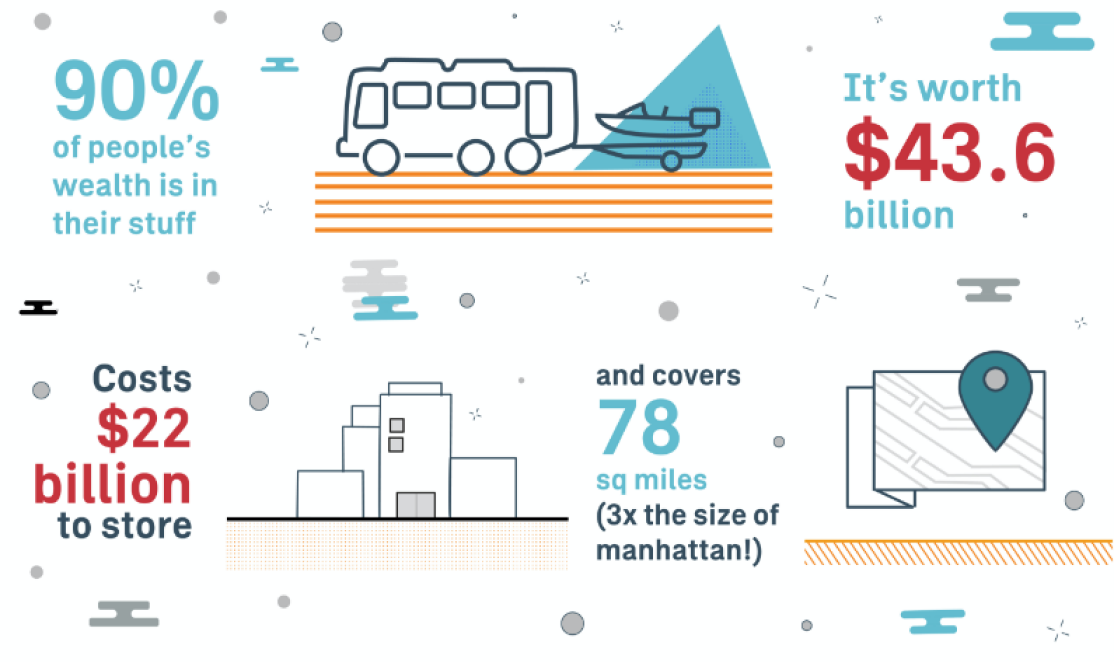 Big or small, we'll
take care

of it.

Cars. Boats. Designer purses and watches. RVs. These are just a few examples of the items we have been able to accept and process over the years. We also handle stock and cryptocurrency, too.

Whatever it is, we go through the necessary steps on our own to research, valuate, and sell the item. There's no need for you to find your own buyers and store items that just take up space. At the end, we give you the check.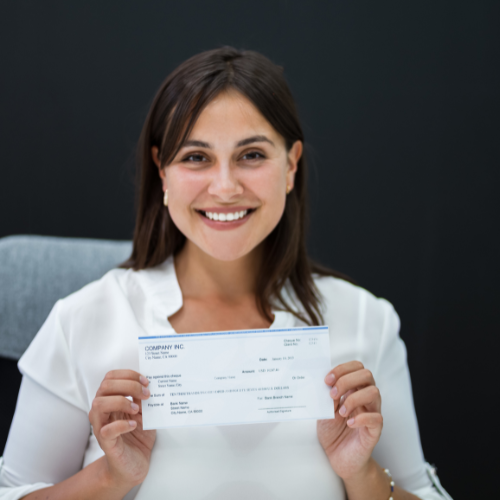 We attribute our growth in online donations to the fact that with iDonate we can easily run specific, personalized giving campaigns that our alumni can connect to.
Director of Information Services, Jefferson University
We've seen our donations double in the first two months of using iDonate.
Director of Development, OBU
In just two months we've already seen a 20% increase of first-time givers. We've seen tremendous results.
Executive Director, Midwest Food Bank